With this all new Dali Phantom M-675 Dali proves their position as a serious manufacturer of high end custom installation speakers. It's a large, but shallow loudspeaker designed for high performance in-wall applications. The loudspeakers features no less than eight drivers, developed in-house at Dali.
In the drivers seat
The Dali Phantom M-675 features Dali's signature paper and wood fibre diaphragms, for low mechanical loss and low distortion. Equipped with two SMC based 7 inch bass-and midrange drivers and four 7 inch passive radiators, an extended low frequency response, higher SPL and high-power handling is ensured. The bass- and midrange drivers feature the DALI patented SMC technology to minimize eddy currents, hysteresis, and distortion in the heart of the magnet system, for a crystal clear, near distortion-free sound that brings you closer to reality, in both multichannel and stereo listening. Furthermore the Dali Phantom M-675 features a Hybrid Tweeter Module, consisting of a 28mm soft dome tweeter and a ribbon tweeter working together to create the best possible horizontal dispersion. The module is easy to drive and offers transparent and musical reproduction, it can be rotated when used as a centre channel.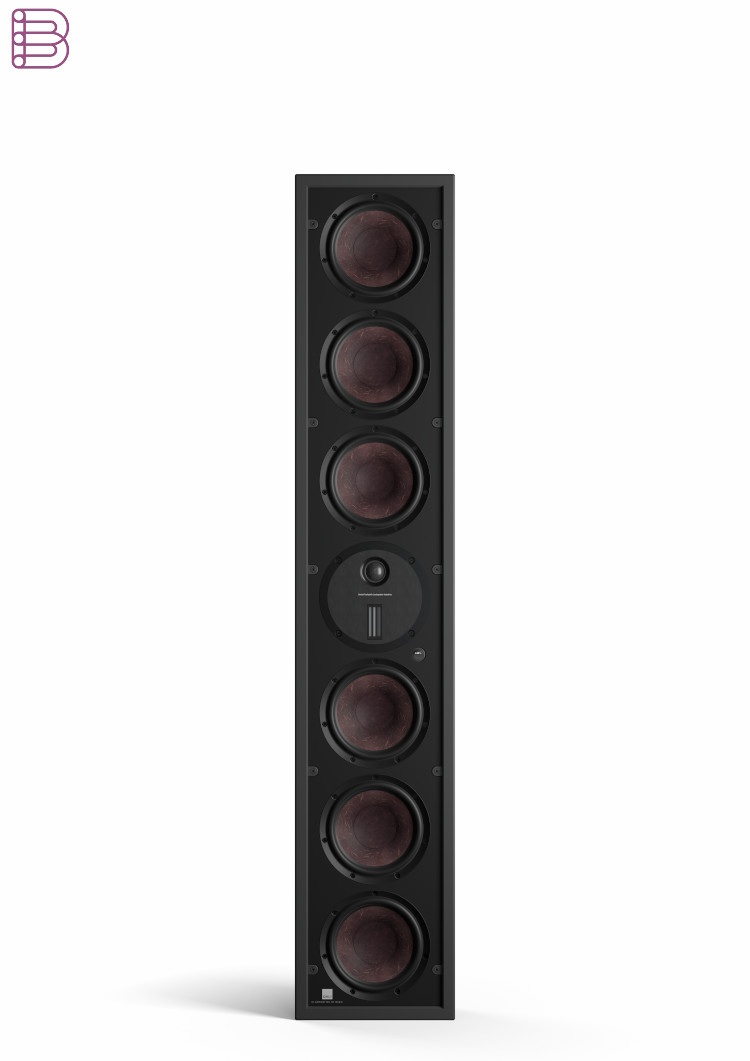 Outstanding integration options
The fully close cabinet makes installation easy without the need for a backbox. The Dali Phantom M-675 can also be mounted on the wall in a stylish and discreet way that is unique in the market. Magnetic grilles are included in the box and are fully paintable for customisation to fit every room. The slimmer profile makes installation below or to the sides of a TV easier on the eyes and guarantees high performance in an elegant and slim enclosure.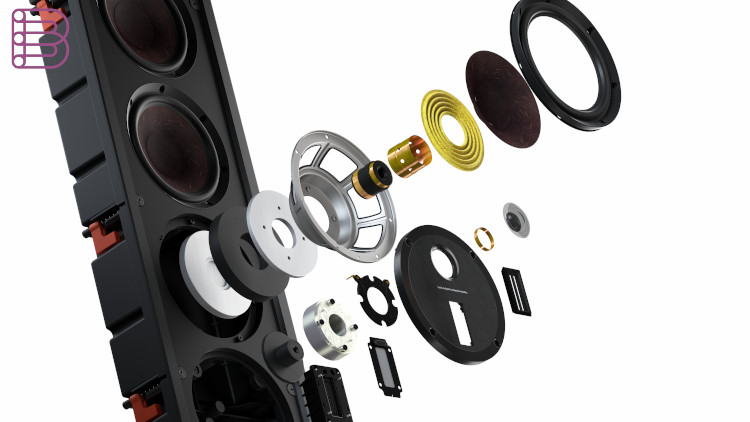 More info about the Dali Phantom M-675.
Visit the Dali website.