Based on the award-winning Domain Omni series loudspeakers and patented high output continuous curve electrostatic technology, the Muraudio SP1 incorporates many of the same components of Muraudio's flagship PX series loudspeakers in a smaller, lighter, contemporary design with luxurious finishing.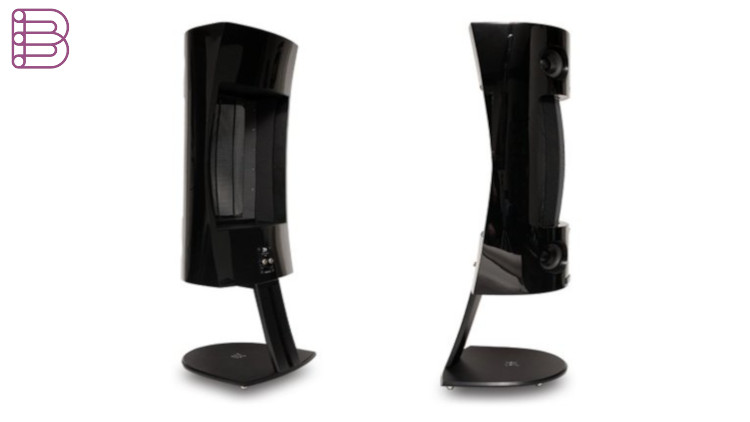 Each SP1 integrates Muraudio's continuous curve ESL panel with four custom designed six-inch aluminum cone drivers to create a beautiful, immersive, panoramic sound stage. With a full range 120 degree horizontal listening window, and projected point source imaging, the SP1 delivers Muraudio's signature "Sound is Everywhere®" listening experience.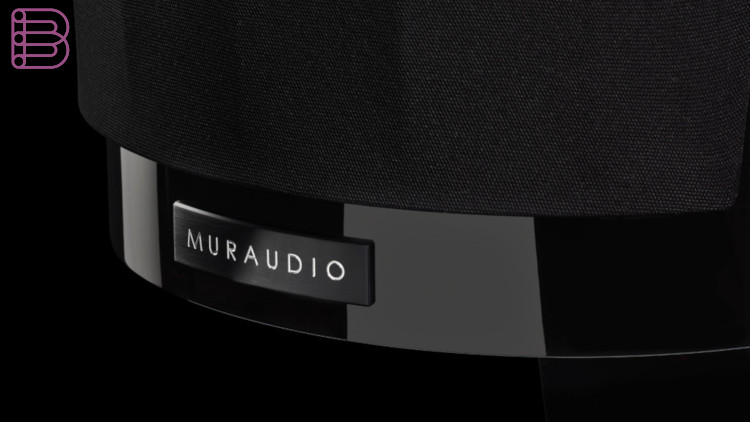 The SP1's multi-layer curved wood cabinet is designed for enhanced stiffness, while the vertical balance is maintained by the use of symmetric drivers in a D'Appolito configuration, to ensure a stable voice position is maintained. The SP1 ESL panel and driver configuration produce a polar dispersion pattern similar to the ESL at the 750 Hz crossover, maintaining uniform tonality across wide horizontal positioning.