Warwick Acoustics announces a new flagship : The APERIO integrated headphone system will be officially unveiled at the Munich High-End show 9th – 12th May 2019.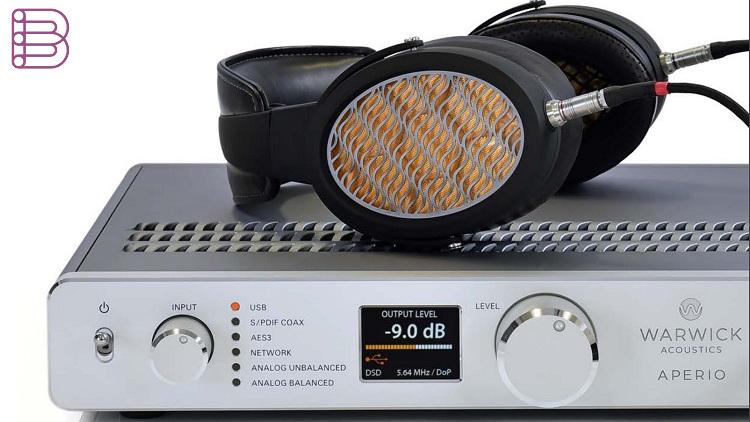 The name Aperio – from the Latin, meaning to uncover, open, reveal – is a literal match for Warwick's design goal: to reproduce and reveal all recorded audio content definitively, without alteration. The Aperio has been designed with the most demanding professional audio creators and audiophiles in mind. It is a reference studio monitor headphone system for High-Resolution Audio production, mastering, mixing and recording applications. With an integrated ultra-high performance DAC and network streamer, it also sits comfortably at the centre of ultra-high end audiophile systems.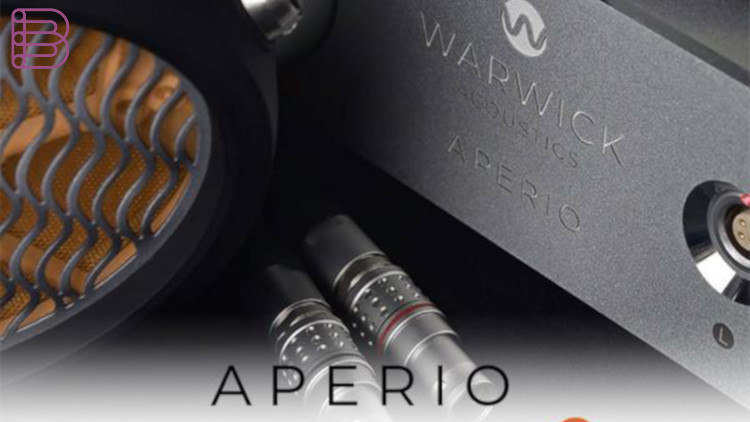 This new reference headphone system will deliver the highest level of audio performance achievable by utilising the highly-refined, next generation of Warwick's proprietary electrostatic transducers, the Balanced Drive High Precision Electrostatic Laminate (BD-HPEL). This technology was originally developed by Warwick Acoustics for its first product, the ground-breaking and multi-award-winning SonomaTM Model One headphone system.
The Aperio represents the pinnacle of our 'complete system design' approach by eliminating compromise for every element of the system and employing extraordinary attention to detail. It is an experience that we believe our customers will find truly remarkable.