Designed for dynamic headphones, the Reference Headphone Amp is a fully balanced amplifier. Boasting 139dB of dynamic range, the amp works in tandem with the Reference and Select DAC, allowing the music to come to life in vibrant and unforgettable new ways.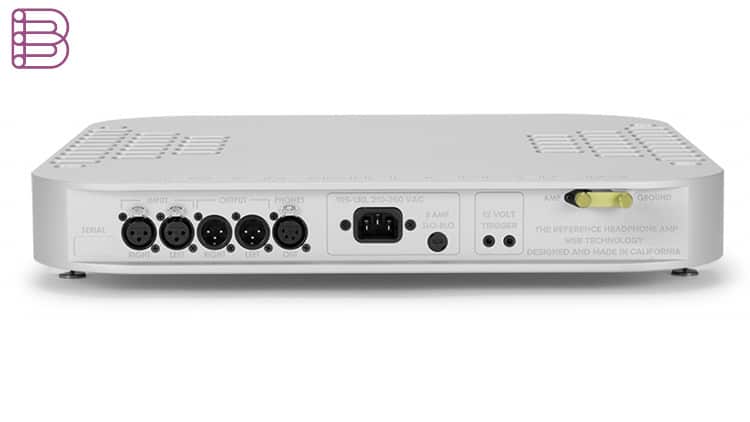 CNC billet chassis
Starting with a 65lb plate of raw aluminum, material is machined in our own in-house CNC shop. After more than four hours of machining, 60% of the aluminum is removed, resulting in a significantly lighter, more contoured product with the best anodized finishes on the market.
4-Pin XLR
Each amplifier is equipped with three 4-pin XLR outputs, designed for a shared listening experience.
Fully equipped
A rear-facing headphone jack allows for a cleaner system aesthetic—there aren't any dangling cables interfering with a cleanly assembled system. The noise floor is reduced with an isolated transformer and grounding scheme. 12 Volt triggers allow remote control over the system power.
Analog bypass
If you're sharing the headphones with a two-channel system, use our internal bypass we've installed directly into the amp. Simply turn off the unit for the signal to be sent to your other system.
Anodized finishes
Available in matte silver and matte black, our high-quality anodizing provides a durable and sleek aesthetic for your Reference Headphone Amp.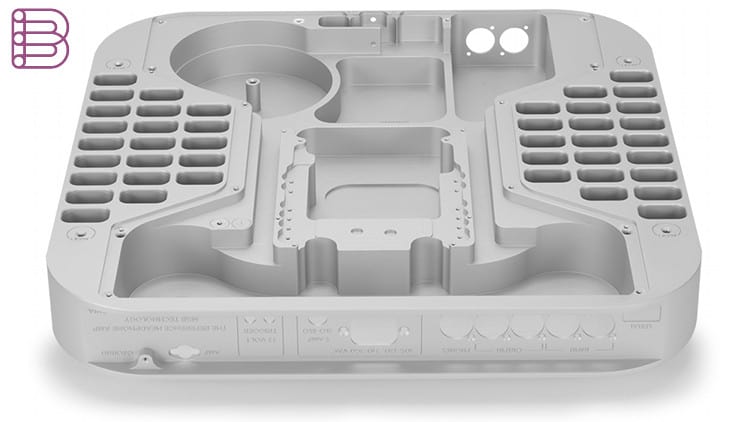 Visit the MSB Technology website.