The JVC DLA-X990R is the 2018 upgraded premium custom install projector from JVC, built with hand-selected and hand-tested components. The projector delivers 2000 lumens and an industry leading 160,000:1 native contrast ratio for strikingly clear images with screen sizes over 150 inches, and/or in high ambient light environments. No matter the room setting, the DLA-X990RBK delivers dramatic, reference quality images from all 4K and HD sources.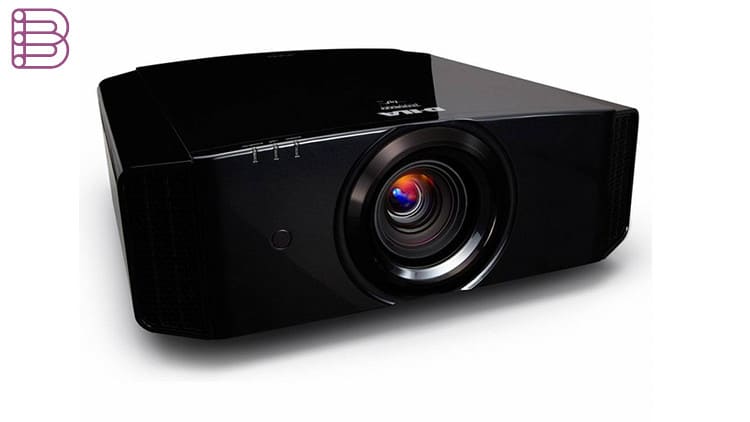 Extraordinary picture quality
2000 Lumens with High Power Lamp (PK-L2615U)
160,000:1 Native Contrast Ratio
Intelligent Lens Aperture increases dynamic contrast ratio to 1,600,000:1
6th generation 0.7-inch D-ILA devices
e-shift5 4K Precision 3840 X 2160 Projected Image (Upgraded for 2018)
Dual Full Speed 18Gbps HDMI/HDCP 2.2 Compatible Inputs
Advanced HDR (High Dynamic Range) usability with brighter, more detailed HDR content (Upgraded for 2018)
Multi Pixel Control (MPC) with Auto Mode for ease of use
Clear Black processing
Low latency mode. Reduces gaming/PC frame delays
Motion Enhance (2D, 3D, 4K) with Clear Motion Drive
THX® 3D Certified
ISF (Imaging Science Foundation) Licensed— Quality installers can calibrate projector to your room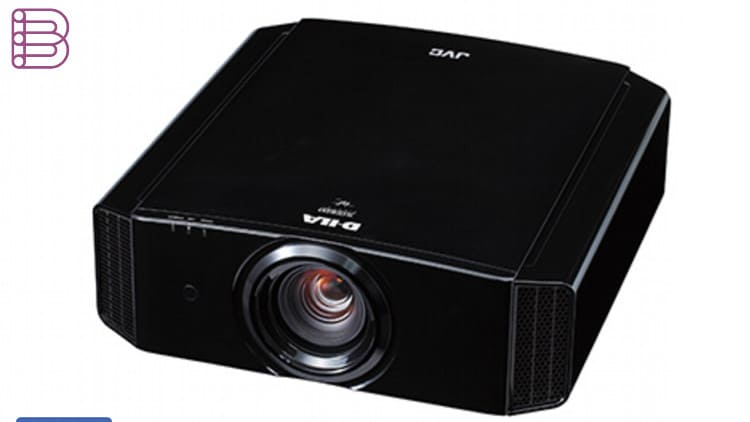 Visit the JVC website.