The new MASS Surround Sound system is designed to deliver full-scale audio fidelity from compact, elegant speaker cabinets that will augment any interior.
MASS 5.1
Designed to deliver full-scale audio fidelity from compact, stylish speakers and a discreet subwoofer, MASS combines all Monitor Audio's award-winning expertise with sophisticated looks. The result is a new level of performance for music, gaming and movie sound alike.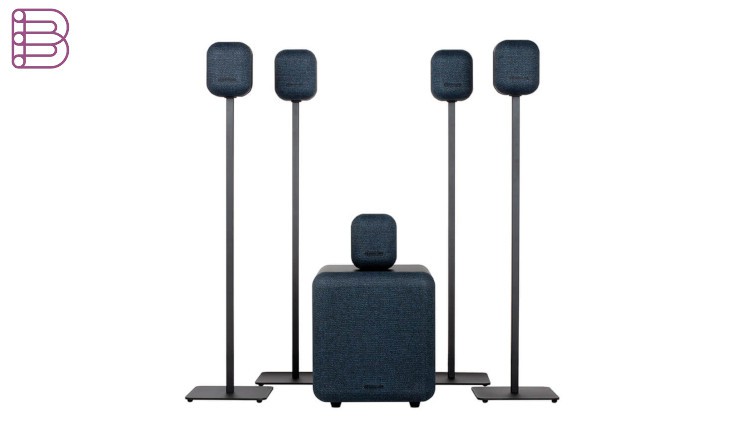 MASS Satellite
Whether listening to music, a game or a movie soundtrack, the MASS Satellite speaker has the talent to bring your audio to life. Inside the cabinet, a Metal Matrix Polymer mid/bass driver and soft dome tweeter deliver outstanding full-range audio performance. Outside, a choice of luxurious cloth finishes, and integrated cable management, guarantee an attractive look in any environment. Thanks to the beautifully engineered integration of its two drivers, the MASS Satellite is an outstanding listen from the deepest bass notes to the crispest treble. Incredible dispersion and imaging put you in the centre of the action – and the satellite is as punchy and powerful, and as subtle and detailed, as you need it to be.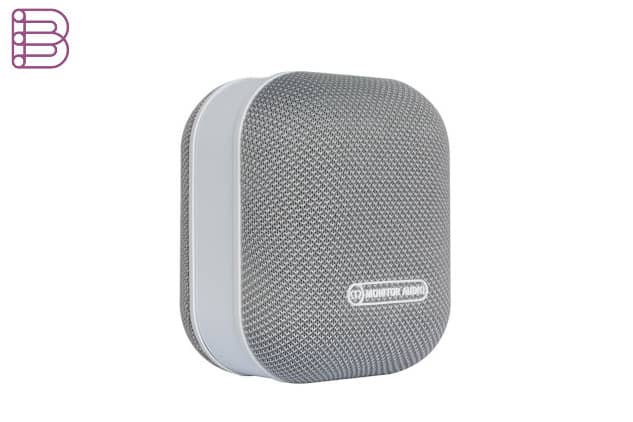 MASS Subwoofer
Designed to augment the deepest bass of Hollywood soundtracks, state-of-the-art games and music alike, the MASS Subwoofer delivers reinforced bass from its 203 mm long-throw driver powered by 120 watts of shove. It's also compact enough to be discreetly positioned in a room.