Monitor Audio's decades of experience in producing award-winning loudspeakers has resulted in the latest Gold Series. Uncompromised in concept, construction and sound, the Gold Series has been designed to deliver performance to enjoy for a lifetime.
Monitor Audio loudspeakers are admired for their peerless combination of aesthetic beauty, flawless construction and exquisite sound. Each of the six models in the Gold Series has been painstakingly designed and meticulously constructed by a team of dedicated engineers and craftsmen.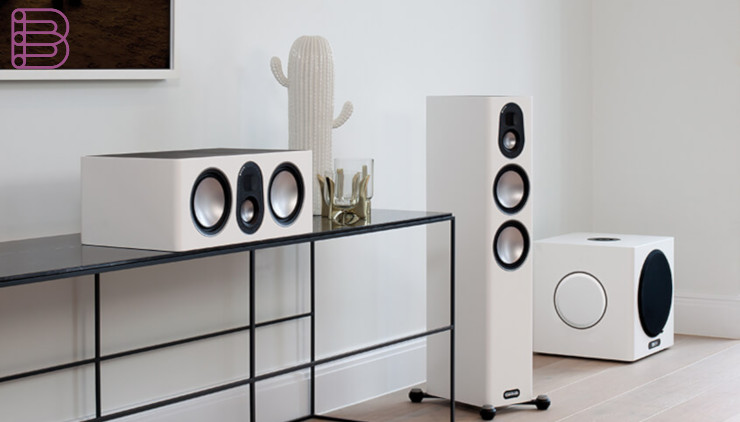 From sketchbook to production, the Gold Series has been developed by Monitor Audio's in-house design and acoustic development teams, based just outside London, in Essex. Every element of the range has been considered and engineered with both performance and longevity in mind.
Our mission is to ensure our loudspeakers deliver absolute audiophile performance and when developing the Gold Series, we wanted to create a product that would define fresh industry standards. The Monitor Audio R&D department used new material combinations to develop the bespoke loudspeaker driver. It features a unique sandwich of ultra-thin C-CAM material (Ceramic Coated Aluminium/Magnesium) and carbon fibre skins using a special Nomex HexWeb HRH-10 core (used in helicopter rotors and the Mars Curiosity rover) renowned for its lightweight properties. The result is a curved profile loudspeaker cone which is incredibly lightweight, yet super rigid; essential ingredients for a perfect and agile audio performance.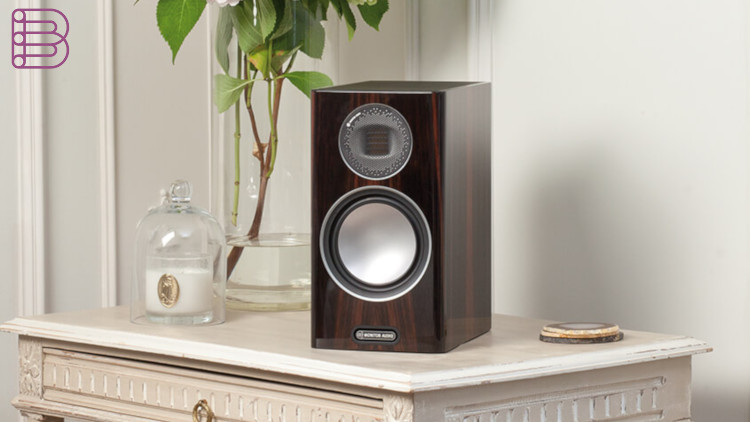 Rather than follow a trend-based aesthetic, the Gold Series design focuses on combining simplicity with high quality detailing. Using our industry-leading cabinet craftsmanship, we created a super rigid design with clean, rounded edges. We then embellished the speaker with custom die cast aluminium feet and precision etched detailing on the cabinet. Extensive research into production techniques, and exhaustive commitment to quality control, ensure the only variation in each speaker is each cabinet's beautiful natural wood grain.
The Gold Series speakers are configured to ensure that they can easily be partnered with the latest amplifiers and music sources. This ensures the loudspeaker's performance is a constant despite the constant changes in how we consume music. These ingredients unite to create a product which can be part of a home for many years, or even generations.