"Toward a visceral response" is the new direction MIT is heading with the release of this new line which they call the Articulation Console Series. There are three versions in this series, each outfitted with three articulation controls on each channel dashboard, plus a unique 2C3D switch. Articulation control is now possible over three sections of the bandwidth, which allows the listener to adjust for challenging room conditions, equipment changes and sometimes software choices. The 2C3D switch engages more circuits to produce or throw more energy out into the room which helps to continue the suspension of disbelief that a live performance is within reach.
ACC 268 and ACC 272BW are the cost no object, no holds barred, no detail not considered product of Bruce Brisson's lifetime of engineering and design experience. This project culminates everything he has learned along the way of his 35 years leading our industry to the heights that were once unimaginable. The ACC 268 is his manifesto to the others who are seeking the highest ends of audio playback with the ultimate goal of transporting one's self into the event, into the room and with the people who made some of the most beautiful sounds in the universe.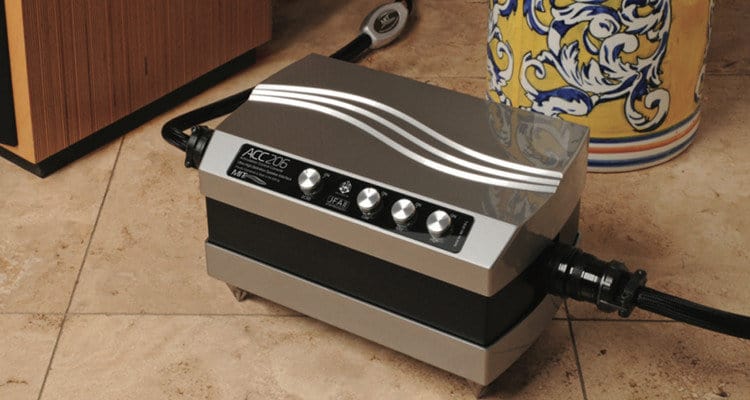 ACC Design considerations
The stylish CNC milled solid billet aluminum enclosure used for the ACC 268 is the largest MIT has ever produced. This is warranted both by the size of the internal parts as well as proximity sensitivities that must be considered. Articulation control consoles include several new anti-resonance schemes, including internal surface alignments and new methods of isolation.
Machined enclosures
The internal parts of each ACC interface are primarily handmade and require about 200 hours of labor to complete. Each component is meticulously matched, piece by piece. Every part is positioned and hand soldered in place. The complexity and number of networks involved require more internal space and insulation from vibration. This is managed by mounting and isolating the network assemblies on an internal plinth, eliminating sympathetic resonances that can affect playback. The result is imaging of unprecedented clarity and dimension.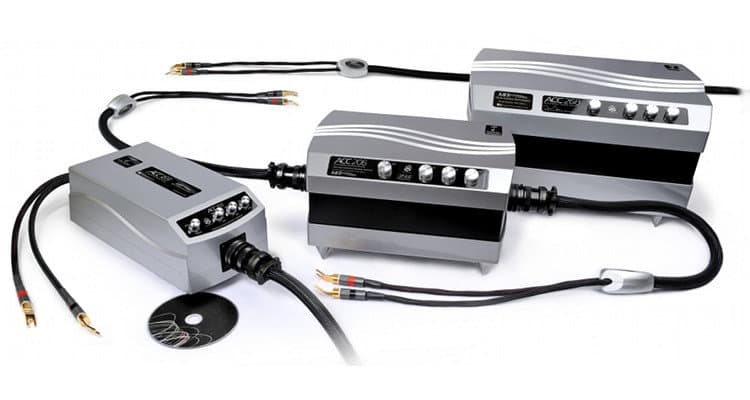 Download the MIT ACC Series brochure (PDF)