Connaisseur-AV is proud to announce that they've added Métronome to their portfolio for the Benelux and Denmark.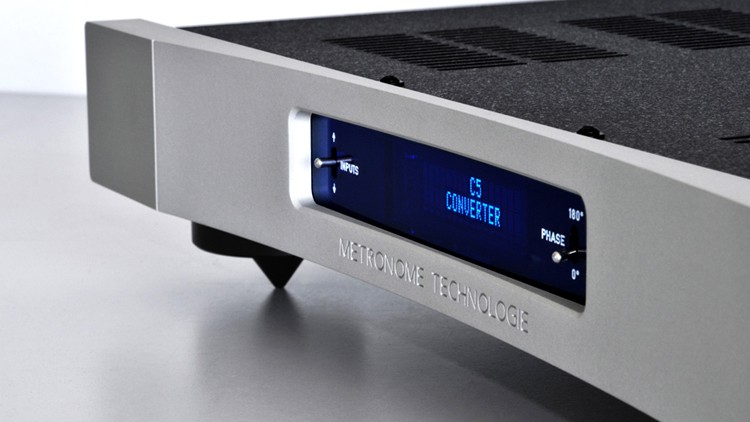 Métronome is a French manufacturer, founded in 1987 by a group of passionate people. Along the years Métronome has designed and manufactured loudspeakers, amplifiers, and CD players which helped to acquire the world class reputation of the brand. Over the years, Métronome has strengthened its position on high-res music by launching DACs and CD players adapted to the latest formats.
The entire design and engineering is done in-house at the Métronome Technologie research and innovation office. Every produced device is checked by the engineers so that its performance is always at the best level and to assure it has the fantastic "Métronome sound".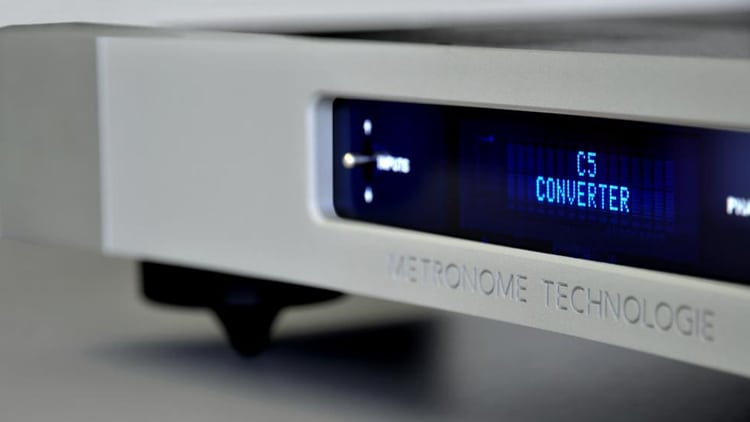 More information about Métronome.
More information about Connaisseur-AV.
Contacts: sales@hifi4u.eu / +32 476 79 46 61