Connaisseur-AV is proud to announced that they've added Kalista to their portfolio for the Benelux and Denmark.
Kalista was founded in 2003 in the workshop of a French hifi manufacturer, the company Métronome Technologie. The main goal of the staff was to make an unique piece of design with a fantastic sound performance. From the unveiling, Kalista was immediately successful and has been awarded by many professionals and trade magazines.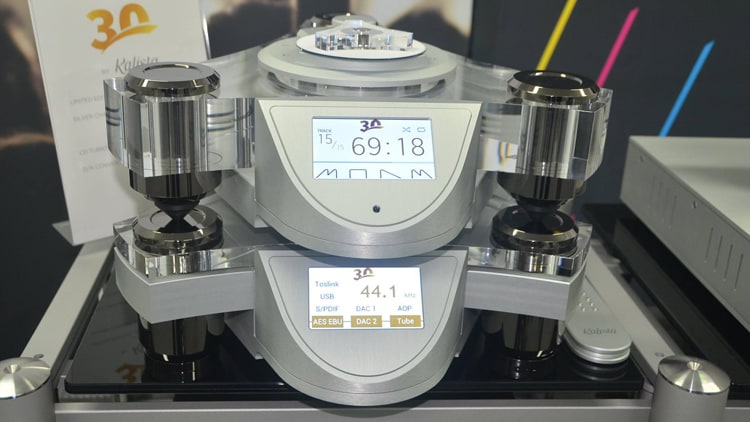 The foundation of the Kalista design is simple: three feet for stability, high quality components and noble materials. The designer's imagination did the rest. At Kalista they make a point of making 100% Made in France products, from conception to manufacturing. They are among the last hifi manufacturers that still make all the electronical boards in-house.
In order to be certain of the best quality level, all the products are tested with all kinds of music styles, so that they can be validated as a real musical pieces of art. From design to prototyping and to end-product validation, each and every device is approved by the sound engineers. This is the price for emotion.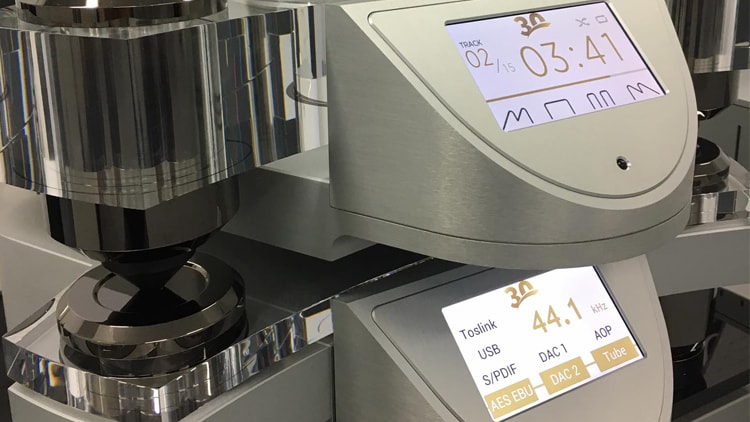 More information about Kalista.
More information about Connaisseur-AV
Contacts: sales@hifi4u.eu / +32 476 79 46 61