Le Player 2S is an outstanding and elegant DAC and cd-player dedicated to those hi fi enthusiasts who enjoy listening cds. The D/A converter is available through asynchronous USB supporting PCM up to 32 bits / 384 kHz and DSD up to 256. The S/P DIF input supports PCM up to 24 / 192, allowing the connection of many streamers or servers.
Commenting on the Le Player range Chris Ward from Hi-Fi News Choice said: Everyone else must be mad for vinyl right now, but I can't help but be smitten by this mighty cd-player (Le Player 2). Metronome Technologie may describe this as 'entry-level' player, but make no mistake, this is a high-end cd spinner et relatively sensible money that satisfy so deeply that you may never wish for. Be prepared to fall in love with CD again. Thoroughly recommended.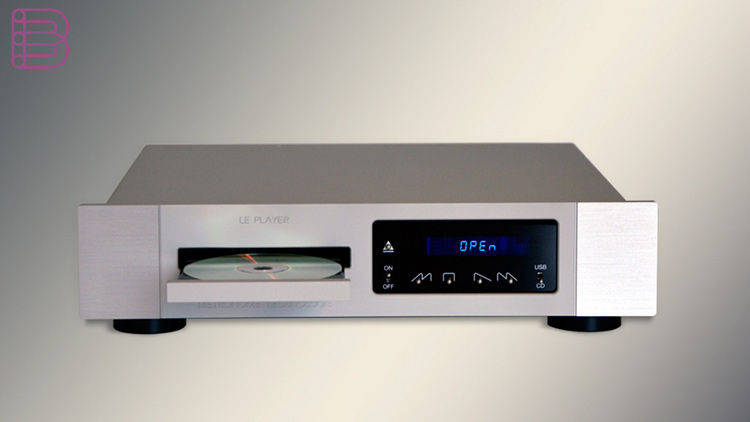 Jean Marie Clauzel, Owner and Designer of Metronome Technologie, added: We also handcraft excellent products that excel with digital streaming, but since we formed our company 30 years ago, we have always worked to deliver the best quality cd replay, and the expertise we have honed in this area is of great value to our customers. Many serious music lovers have large CD collections and want to make the most of them; we will not desert them!
Technical specifications
Pickup mechanism: Philips GF8 customized by Métronome
Resolution: Le Player 2S: 32 bits / 384 kHz dual-mono, 1 internal D/A converter (AK4490)
Digital inputs: Asynchronous USB type B S/P DIF 75 Ohms RCA connector
Analogic outputs: Unbalanced 2.5 V RMS @0dB – 47 kOhms, RCA connectors Balanced 2.5 V RMS @0dB – 600 Ohms, XLR connectors
Power supply: 3 toroidal transformers with Schaffner filters, 7 independent regulation lines Voltage: 100 – 120/240 V – 50/60 Hz
Accessories: Métronome remote
Other characteristics: Consumption: 40 VA
Dimensions (LxHxP): 450 x 115 x 435 mm Weight: 12 Kg
Finishes : Black or Silver
About Métronome Technologie
Métronome is a French high-end audio manufacturer. Our aim is to offer audio enthusiasts a universe where the sound is king, where it is real. Designed and hand-made in France, our products will satisfy most discerning music lovers with incredible technical performances and quality of sound, approved by international reviewers.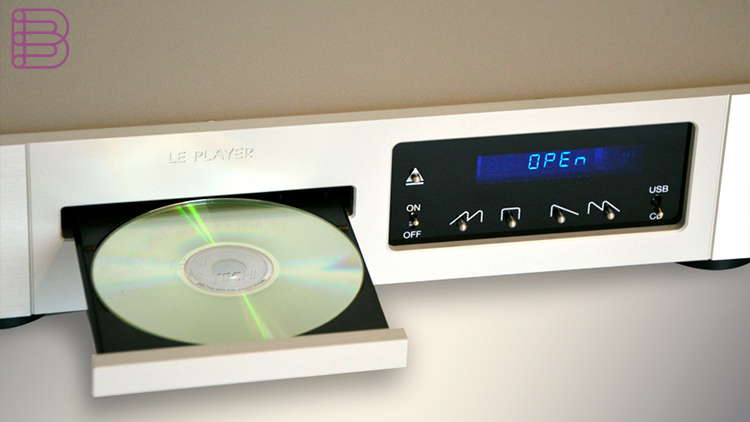 Visit the Métronome website.