Unusual in this price class, the fideles features a – precisely cnc-carved out of one solid block advanced Titanium Timet 1100 – body of unparalleled energy transfer ability and unique combination of extreme strength and light weight. An very unusual body shape with unique shape, "island"-mounting threads for maximum contact pressure and internal damping at certain spots for maximum energy transfer – resulting in a sound of touching live-likeness and sense of presence and naturalness.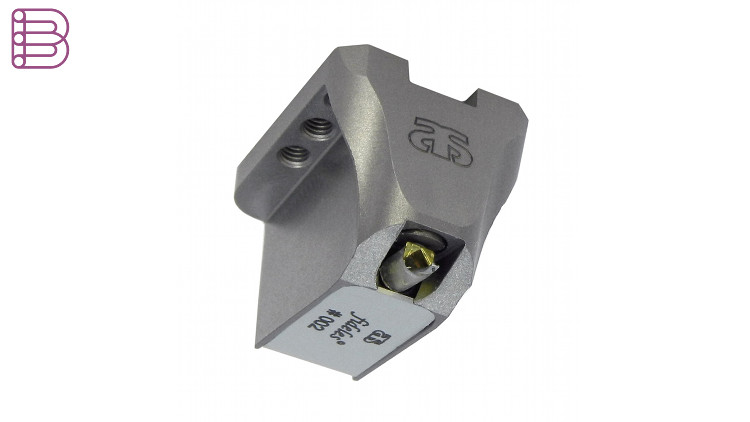 The generator system is a double-magnet – focused field – moving ferrum pipe – principle which gives a healthy high output of 5.5 mV. Very easy handle for any phono stage and no need for a high-gain / moving coil phono input. Any phono input with 35 to 50 dB gain and 47k to 100k impedance is fine. The fideles' Titanium Timet 1100 body further features 3 rows of threads to allow perfect overhang in any headshell / tonearm.
Fideles derivates from Latin / German and stands for faithful as well as agile and lively.
The fideles produces a very dynamic, live-like, colorful, open, transparent and natural sound and performs solidly several steps above it's price range. It features very high trackability – above 90 µm! – and is very easy to align. The stylus tip is exactly in the same vertical line of the front plane of the cartridge's body when in the groove with VTF to specs. It's relatively low body mass allows perfect synergy with a very wide selection of low to medium-high mass tonearms.
It easily rivals – not just in terms of it's cnc'ed Titanium body – high end cartridges in the price range of 2000 to 3500 US$ retails. The fideles was designed to set a new standard in the US$-1000-price range of phono cartridges (Eurozone: €999). An all new standard in terms of technical input, value for money and performance alike.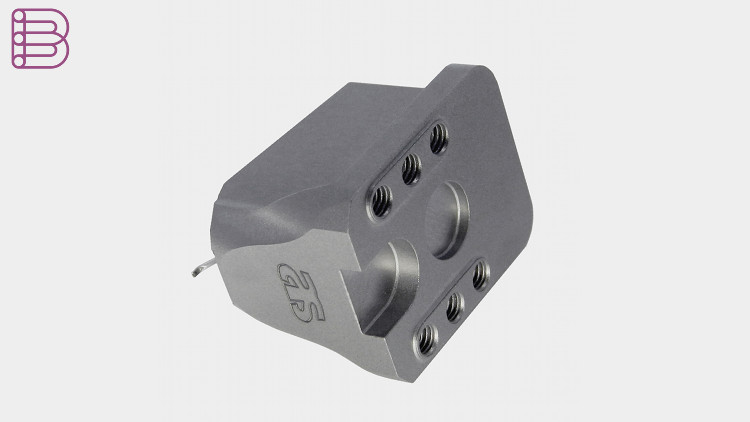 Technical specifications
frequency response: 18 Hz – 25 kHz +/- 2 dB
channel balance: within 0.8dB @ 1kHz
channel separation: better than 25dB @ 1kHz
output voltage: 5.5 mV, 1kHz @ 5 cm/sec
static compliance: 35 mm/N
dynamic compliance @ 9-10 Hz: 17 mm/N
vertical tracking angle: 22°
stylus: true elliptical 7µ x 2.5µ
factory-replaceable recommended load resistance: 47 -100 kΩ
recommended load capacitance phono cable: + 0-max 200pF
cartridge body mass: 10.5 g
recommended tracking force: 17 mN to 18 mN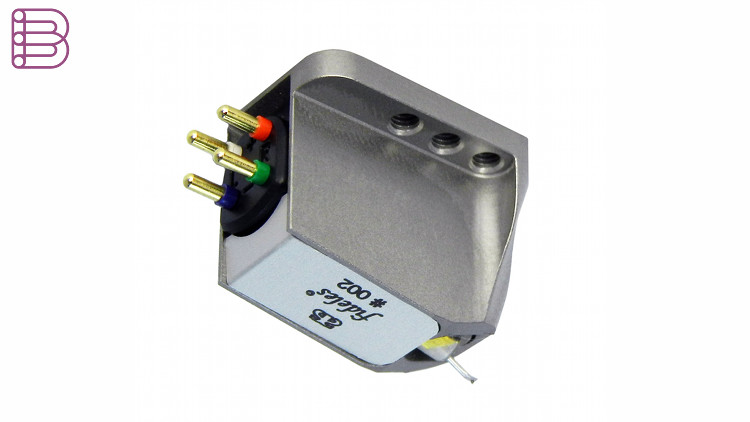 Visit the Acoustical Systems website.