You don't know Marshall? Shame on you. Are you new to music? Never heard of or saw a nice black guitar amp with the Marshall logo on it? Yeah right! Well…dig in and get to know the brand. And yes, they also make headphones. The new Marshall Monitor II A.N.C. is inspired by their Heritage model. When you see them for the first time, you'll probably say: that's a Marshall. Modern headphones, delivering high performance sound is how Marshall describes them.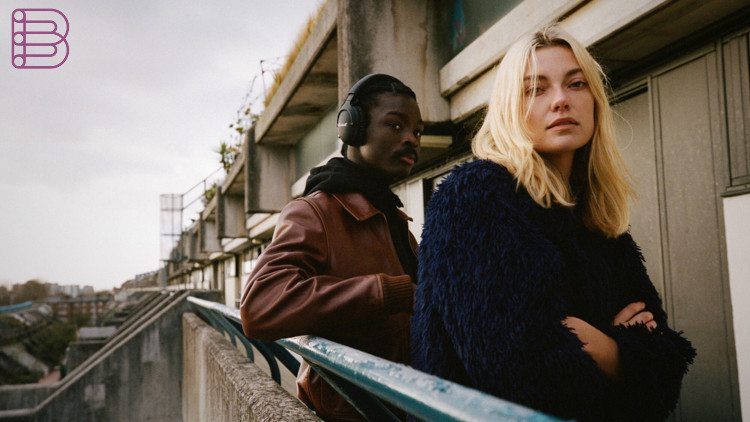 Marshall signature sound
Under the hood, Marshall put 40mm dynamic drivers to ensure a superior signature sound. What about that signature dish…euh sound!? Let me describe it as follows: bright and crisp highs, punchy mids and deep bass, balanced and clear, no matter the volume.
Monitor mode or not?
The Marshall Monitor II A.N.C. is equipped with advanced active noise cancelling technology. In short the headphones block out everything you don't want to hear. Does that include my mother in law? If your done with the noise cancelling, just put it back into 'Monitoring Mode'. Done.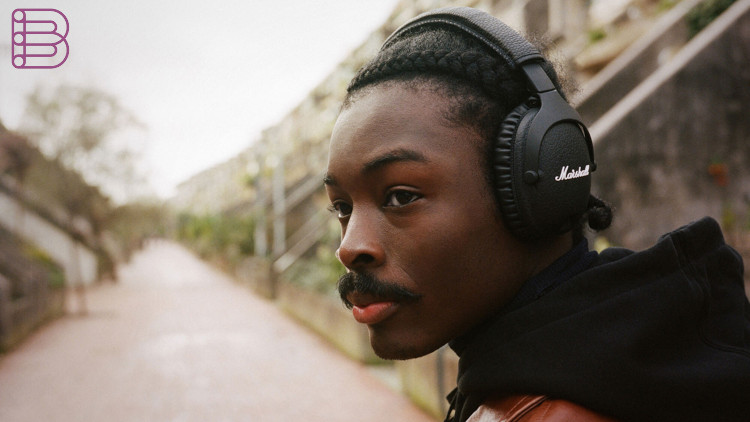 Ask Google
Up to 30 hours of wireless playtime! Even 45 hours if you ditch the active noise cancelling. Bluetooth 5.0 guarantees exceptional audio quality and the freedom to move around without a cable. Last but not least, with a press and hold on the M-button on your headphones you can tell your Google Assistant to order pizza, read an incoming text message or to get rid of your mother in law.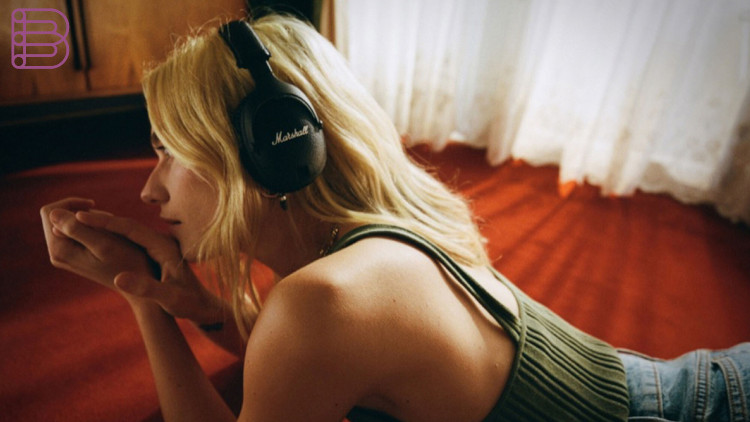 More details of the Marshall Monitor II A.N.C.
Visit the Marshall website.