This article can relate to the movie 'Honey, I shrunk the kids'. Bass, how low can you go. How small can a speaker be!? At Lyngdorf they were intrigued with this concept. So, the engineers designed the all new MH-3; a petite speaker that focusses on the reproduction of open voices and transients. The Lyngdorf MH-3 sets a new bar on how small a speaker can be, while still maintaining high-level dynamic performance.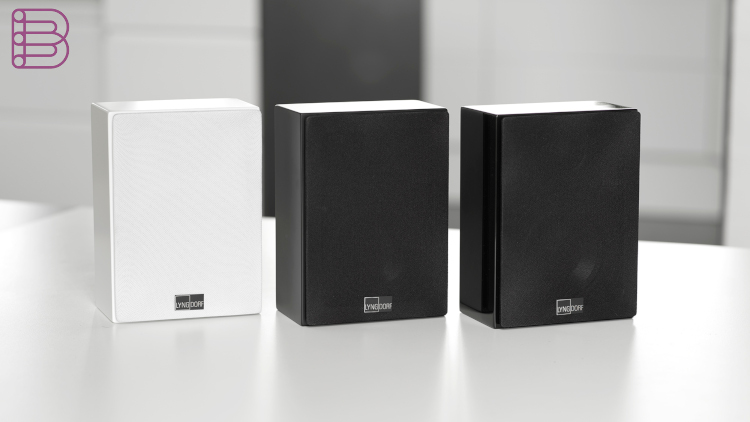 The loud petite
Ok, it's not your standard two-way design. The 4″ midrange driver was designed with a 50% stronger magnet than traditional units. Result? Higher sensitivity and a linear frequency response in this critical frequency range. The Lyngdorf MH+3 produces a natural and detailed sound, even at high playback levels. A temperature-resistant voice coil and ventilated magnet minimizes temperature build-up and distortion. You want to play loud? You want to play loud all night long? Go right ahead!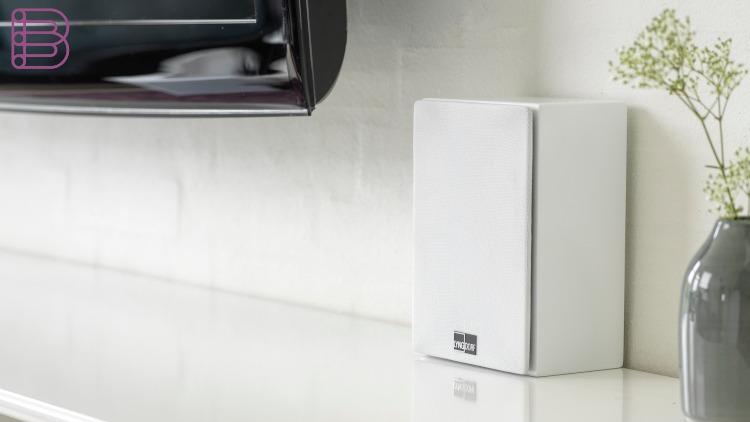 Significant flexible
You can place the Lyngdorf MH-3 up to 30cm above or below listening height without compromising the listening experience. The wife prefers to mount the speakers on the wall? No problem. The depth of the cabinet is just over three inches. Discreet placement in combination with perfect coupling to the room is easy. Lyngdorf wouldn't be Lyngdorf is the MH-3 speaker would focus on dynamic music reproduction and high-quality performance.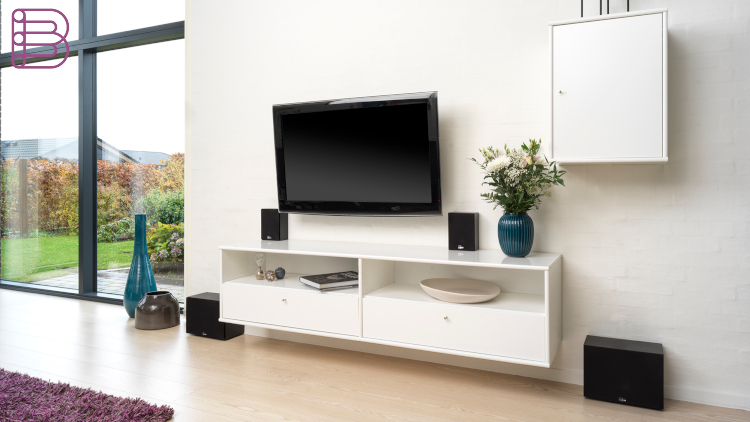 Lyngdorf MH-3 details
Lyngdorf website