Danish manufacturer Lyngdorf Audio presents a powerful and compact subwoofer or should we say 'woofer'. This new Lyngdorf product is designed as a high bandwidth subwoofer with the task to reproduce dynamics and precision. Traditional subwoofers are typically limited to 120Hz, while the new driver of the Lyngdorf BW-3 can reach a frequency range as high as 800Hz in bypass mode. Expect more than just some low-end rumble or explosions of action blockbusters. It can actually play music and follow the signal with extreme precision.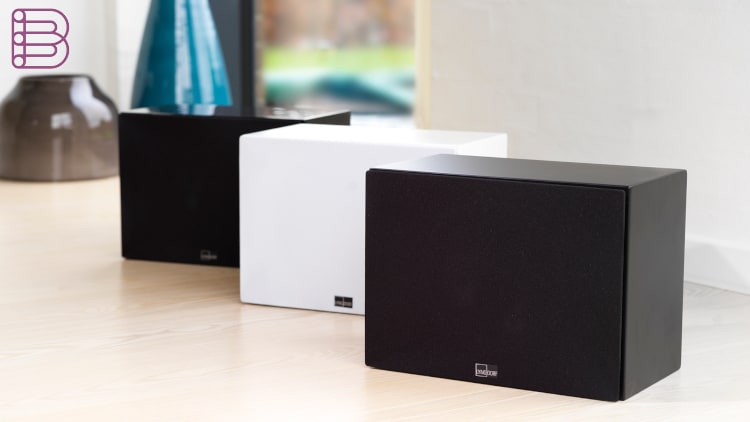 Small and efficient
The Lyngdorf BW-3 is powered by an internal Class-D design, offering 400 watts to ensure optimal control of the 8″ driver. Mounted in an very compact enclosure, the driver features a massive 'motor' that ensures long-throw movements when needed. With only 7 liters of internal volume, the unit can move extremely fast and is highly efficient.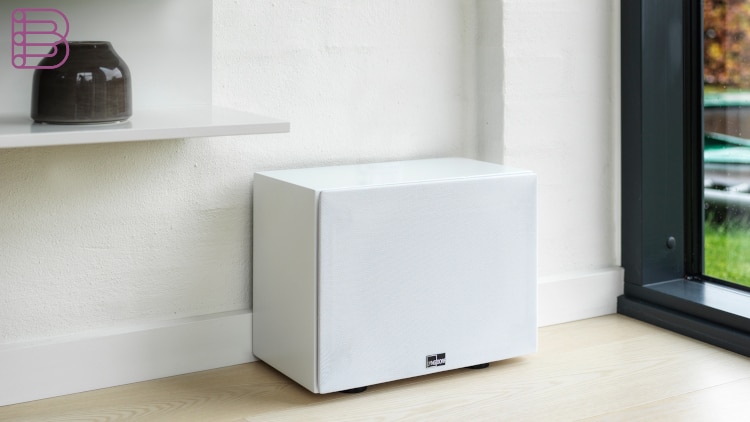 A true subwoofer chameleon
Although the Lyngdorf BW-3 has no feet, it's a true chameleon. You can fit it into different kinds of setups. The amplifier module masters the signal controls as well as a bypass switch for easy and direct connection to Lyngdorf Audio amplifiers or to other brands / products. Place it standing upright or on its side, the unit can perfectly integrate with your home décor. Oh, one last thought; their suited for both stereo and multichannel setups.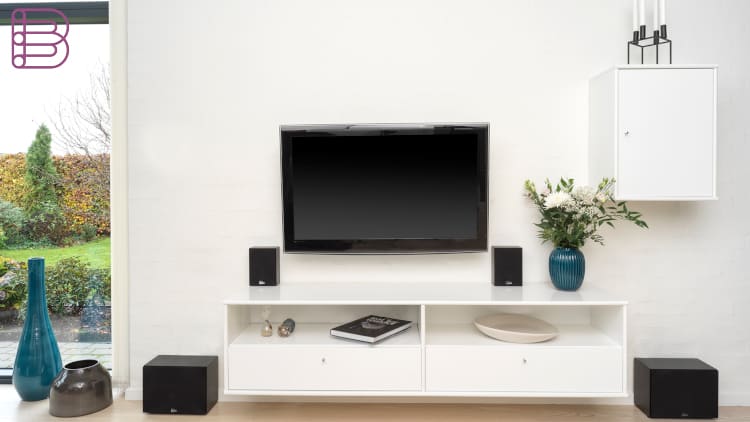 Lyngdorf BW-3 details
Lyngdorf website