UK loudspeaker manufacturer Kudos Audio announced that they will be adding a 'Liquid Amber veneer' finish to the Titan Range. This finish will replace the 'Tineo' finish. There will be no price increase fo the new veneer. Liquid Amber veneer is harvested from the Liquidambar Styraciflua tree, which is native to the southeastern USA. Liquidambar is a relatively swift-growing hardwood with order to its harvesting to ensure sustainability. It does not appear in the CITES appendix.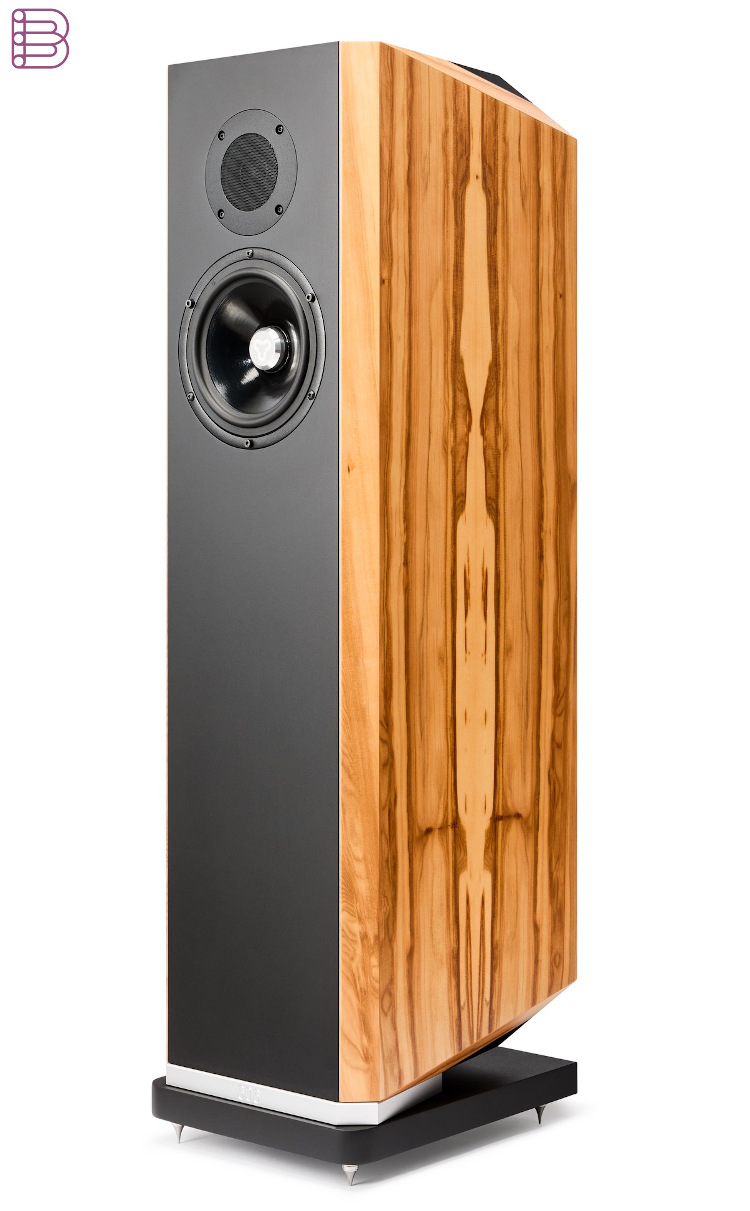 Excellent discovery
The loudspeakers now get a soft sheen finish and hard-wearing lacquer to protect and enhance the wood's natural beauty. The core cabinet is made from a high-density HDF board, chosen for its consistency. Kudos uses varying thickness panels to control panel resonances. The side panels are attached using a propriety technique to manage energy transmission from the core cabinet into the outer side panel. These panels have a balancing veneer for optimal performance and consistency. All in all 'Liquid Amber veneer' was an excellent discovery after a long search to find a visually arresting and high-quality veneer that can be responsibly and sustainably sourced.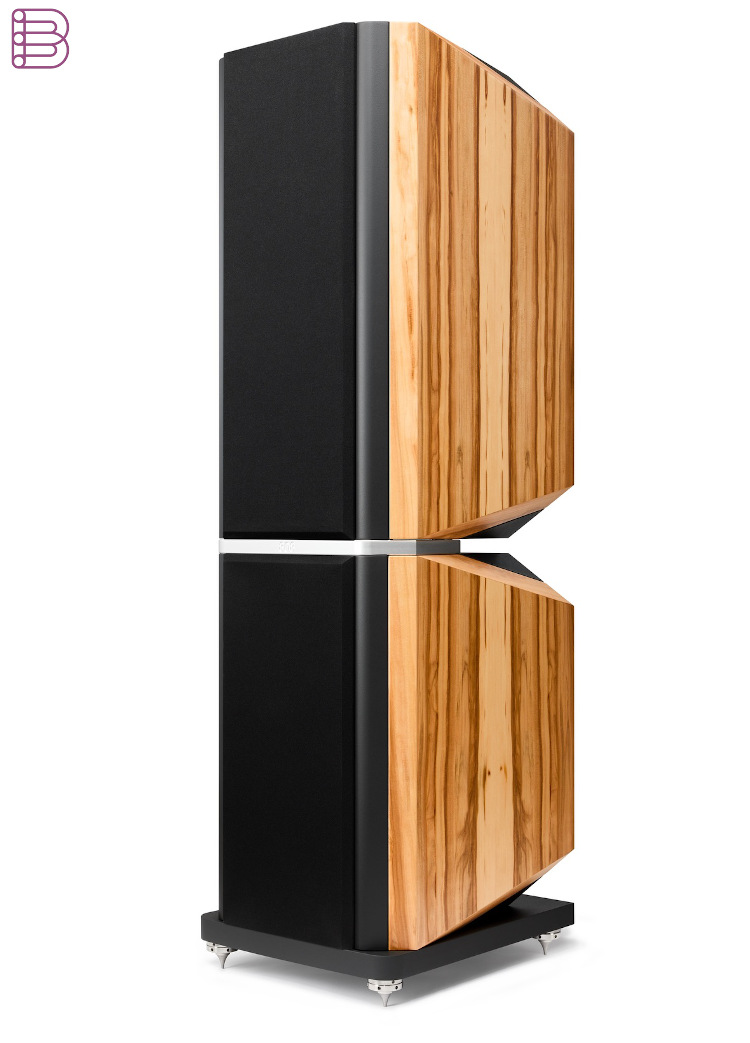 More details on the Kudos Titan range.
Visit the Kudos Audio website.