Hidden behind the beauty of the Kii Three is an amazing speaker that is small enough to fit easily into modern living spaces. It doesn't take over your habitat like a huge old audiophile setup, there are no racks, no big towers, no cables to trip over. Instead, there's intelligence!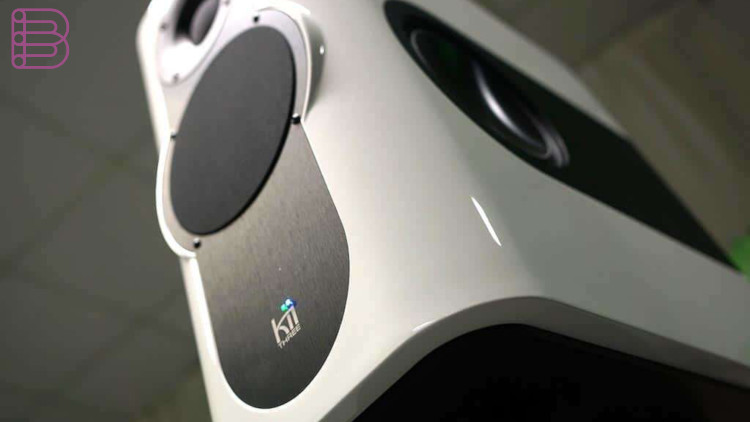 They use current technology to build a modern active speaker system and they advance technology from the ground up where necessary and employ it in ways no one has done before. What may appear to be a cute pair of speakers at first sight, is really a powerful audiophile system that effortlessly outperforms all others, regardless of price.
Bring more music into your life
Kii brings more music into your life. Let's face it: buying a second system for daily use because the "big" system is too impractical for background listening was never a solution. Even the best Hi-Fi set should be easy and intuitive to use for anyone in the house. Whenever there's music on your mind, there should be great music in your home.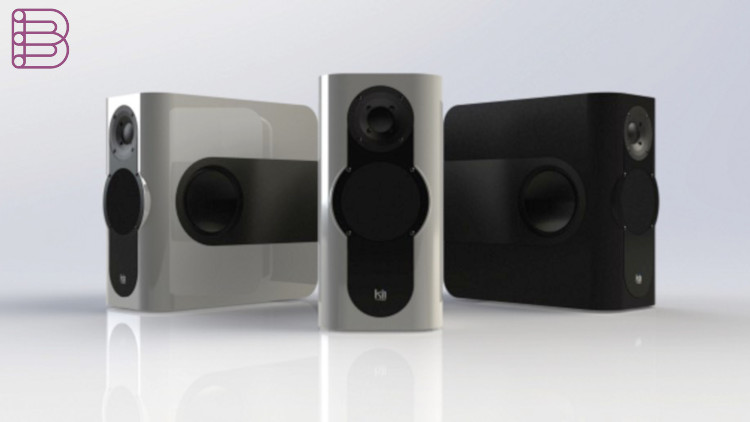 The clarity and detail, the impressive time coherence and most importantly the handling of the room acoustics let the listener dive right into the magical experience of a great record, more so than even the best conventional setups are able to. All the innovations inside this speaker serve one single purpose: to be more truthful to the music!
Choose your favorite colour
Perfectly designed to go with the Kii Three is the Kii Three stand. The stands are made out of high quality steel and are powdercoated in black RAL 9005. The tubes are sand fillable to eliminate eventual resonances and vibrations. They are 27,5 Inches tall to fit the perfect home listening height and come with M8 spikes. To ensure a stable sit, the top plate is a perfect fit for the recessed bottom plate of the Kii Three.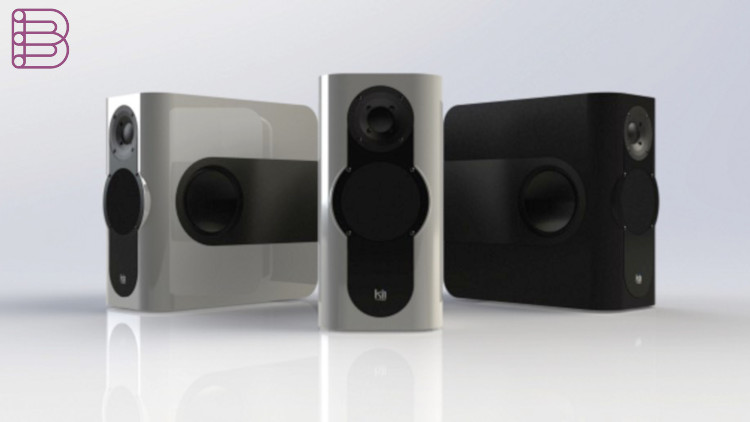 To perfectly fit the Kii THREE into your living room, you can choose any color that suits your taste. You have a choice of high gloss, matt or metallic finish.
The brushed aluminum covers always stay the same color. They are anodized in black to match the stands.