The new Ethos CD Player of Gryphon Audio Design has a very modern look with sleek lines, low profile and stylish blend of metalwork and high-gloss acrylic in the exterior design. The sophisticated technology inside tells us that Gryphon again takes up the challenge of creating the definitive combination of CD transport and digital-to-analogue converter.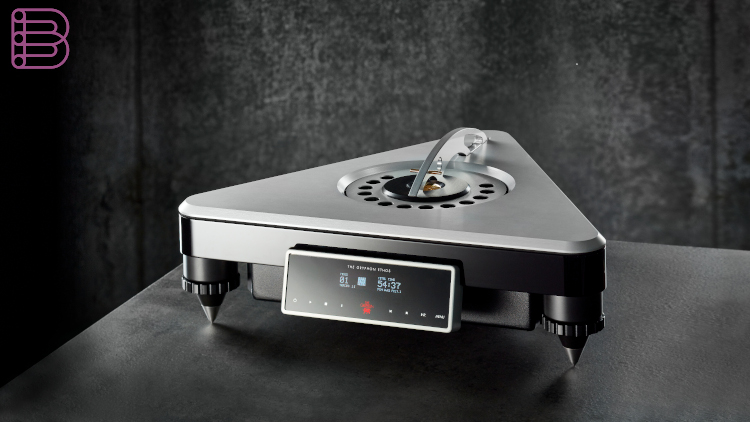 With the new Ethos CD player, Gryphon Audio Designs remains faithful to the brand's signature sound of great musical distinction, achieving a veritable musical alchemy with fast transient response and consistent tonal accuracy, regardless of the selected listening level. Perfect harmony alongside often contradictory parameters such as fluid handling of melody and rock-solid positioning in the stereo image is extremely rare, making the Gryphon Ethos an even more remarkable accomplishment.
Not just a CD Player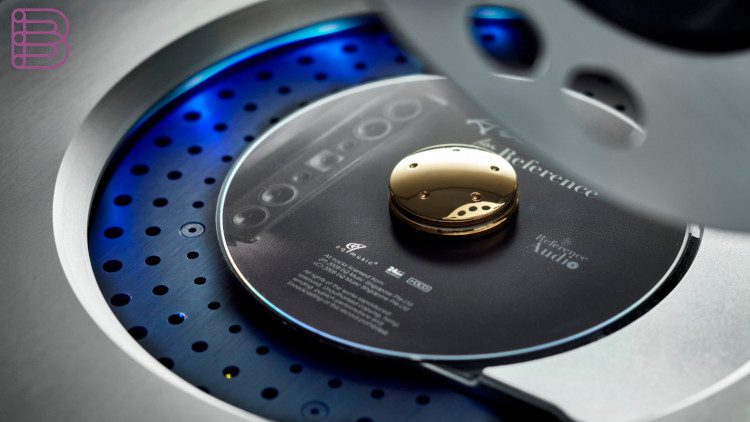 In the once crowded, but now nearly vacant field of CD player design, the Gryphon story began with their very first digital source component at the close of the previous millennium. In 1998, The Gryphon CDP-1 CD player introduced the world to the sonic improvements offered by 88.2 kHz asynchronous sample rate conversion, the world's first implementation of this advanced technology, now ubiquitous in digital audio.
Gryphon Audio Designs have stood for major innovations throughout the digital era with an acclaimed series of CD players that, perhaps more than most, deserve to be described as integrated transport/DAC's.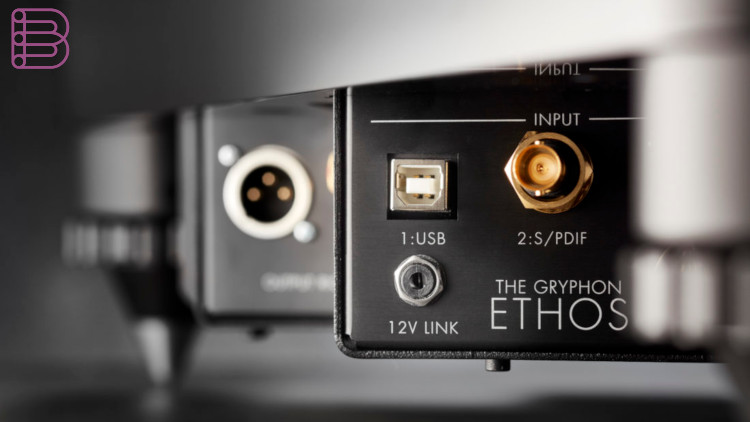 Never willing to rest on their laurels, the Gryphon Adagio, successor to the CDP-1, was launched in 2001, taking digital musicality to the next level with asynchronous 24-bit/96 kHz sample rate conversion. After further refinement of this technology in the Gryphon Mikado, released in 2003, the implementation of 32-bit/192 kHz upsampling in the acclaimed Gryphon Mikado Signature represented another giant leap forward, once again breaking new ground and laying out a path for others to follow.
The first Gryphon separate digital-to-analogue converter, Kalliope, was universally praised in the world audio press.