The core of their flagship Epoque Reference represents the 'Carbon Excellence' bending wave driver that is based on the patented bending wave technology by Göbel. This 'Carbon Excellence' bending wave driver is based on the principals of instrumental sound reproduction and is the result of over 15 years of development, invested in order to achieve the most natural sound possible.
Flagship product
In order to also achieve an absolute homogeneous sound dispersion and stimulation of the room modes within the low frequency range, the Epoque Reference is additionally equipped with 12 custom built 7 inch long throw bass drivers. These symmetrically arranged bass drivers are specifically located on the front and the back and are impulse compensated to create an absolute smooth transition of the 'Carbon Excellence' bending wave driver`s broad frequency range to the low frequencies of the custom built bass drivers. The purely functional design with well-defined shapings and the use of specific aluminum alloys together with their special high density composite materials eliminate any diffractions, resonances and energy saving effects.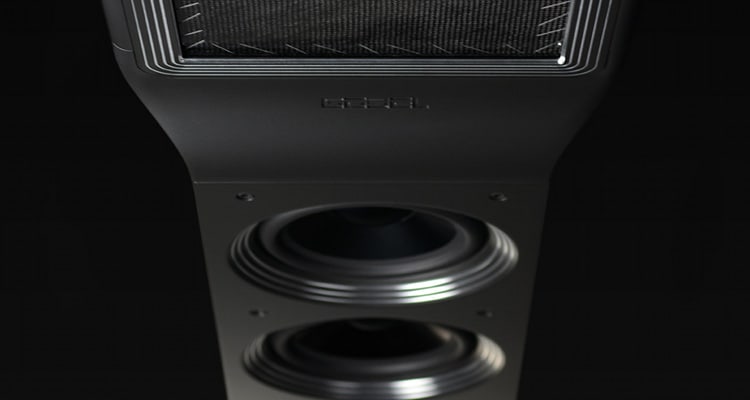 Featured technologies
Carbon excellence bending wave driver front dispersion
Carbon excellence bending wave driver rear dispersion
Lossless bass drivers
Multiple bass array
Ultra rigid sandwich enclosure
Totally isolated crossover
Impulse compensation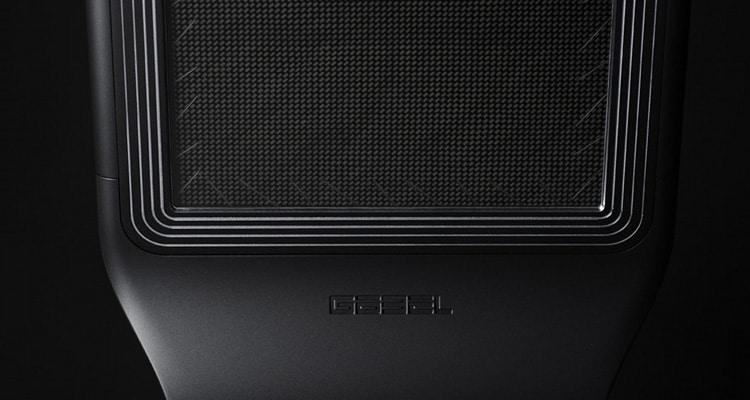 Visit the Göbel website.