Hello, my name is Roland Gauder. I'm from Gauder Akustik and we are here on the High End show in Munich in 2019.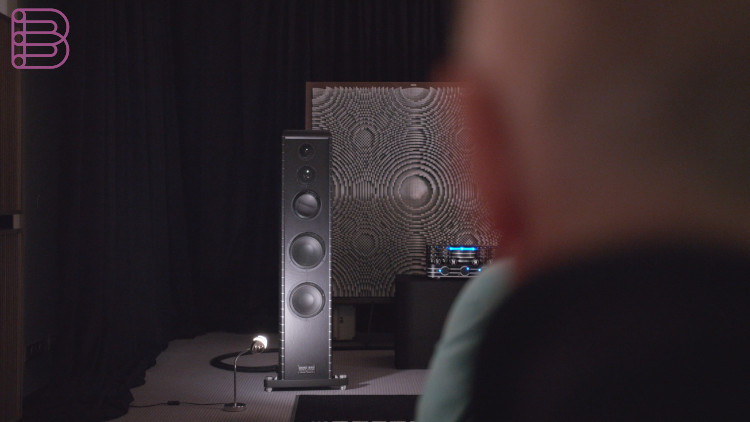 As always we have two rooms here: one for presentations and talks and where we show all our new speakers or the models which are really famous in the market. In the second room we have a demo with a famous German sound engineer and we play the Dark 250 which is the top model of the Dark Series.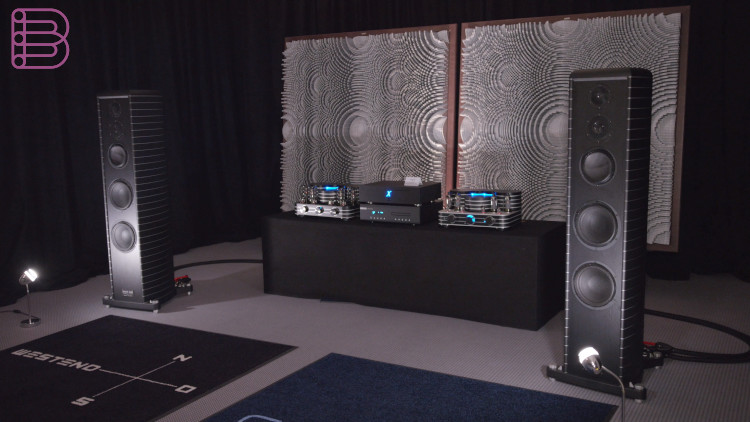 We have four series in our portfolio now, from beginners to midrange, up to the highest like the Berliner RC-11 behind me. So we present all what we are manufacturing in our factory in Renningen close to Stuttgart. Everything is hand made by us in Germany. That's why you can rely on our quality and sound.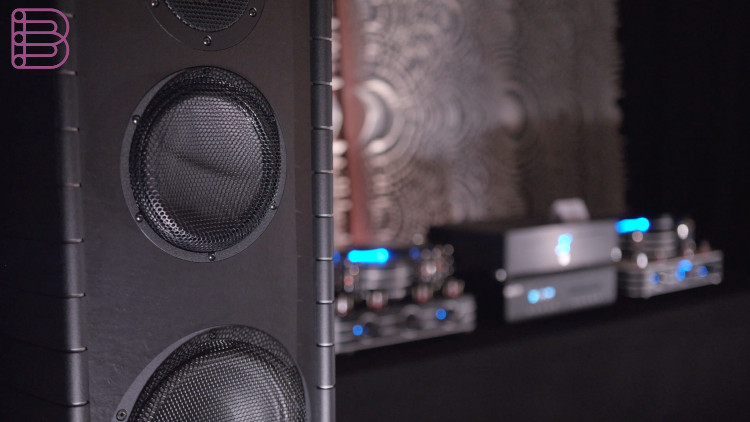 Since many years we lead the top rankings of the German Hi-Fi magazines with our Berliner and Dark speakers. That's quite impressive because that never happened before. All the magazines used to have different references. Now, since last year there's always a Gauder Akustik loudspeaker at the top of the ranking. This pretty much underlines the quality and sound of our speakers.