This very high-end circum-aural headphones manufactured at Focal is equipped with a new generation of exclusive electrodynamic speaker drivers, capable of working at low acoustic load while offering an extremely extensive frequency response (5Hz – 40kHz). Thanks to the many cutting-edge technology which are integrated in its speaker drivers (the frameless 100% copper voice coil, 'M'-shaped pure Beryllium dome), Stellia delivers a perfect sound, whether bass articulation or the highest frequency details. In addition, Stellia's offers extremely low impedance at 35 Ω, making the headphones very easy to drive through the output of a mobile audio source: experience the purity of sound, everywhere.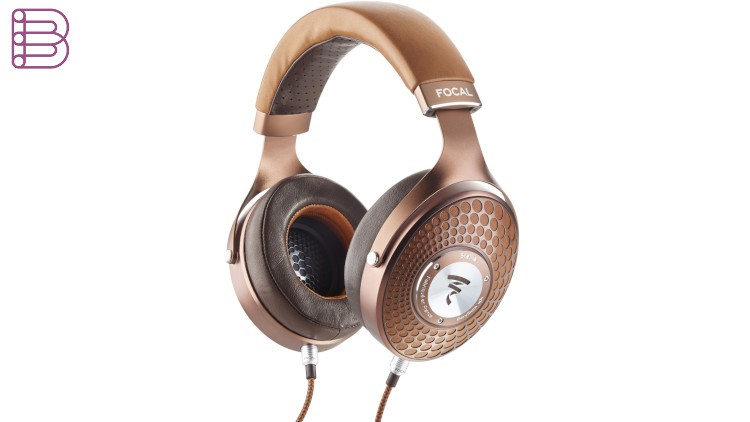 Total comfort
Stellia uses the headband and yoke mechanical features originally developed for the Utopia headphones. The consistent curve between these two elements offers flawless comfort, regardless of the shape and size of the listener's face and head. This comfort is enhanced by the high-resilience memory foam used for the earpads.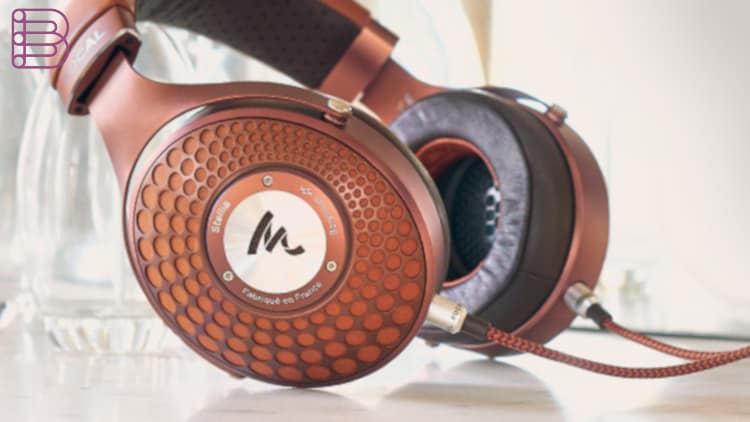 The two cognac and mocha finishes and the full-grain leather chosen are testament to the meticulous attention paid to each and every detail of these elegant headphones.