Prana, the Sanskrit word for 'life force' is the name given to the latest member of Goldmund's flagship wireless speaker range.
Following in the footsteps of the larger Samadhi and Satya models, this new addition to the family distils all of their cutting-edge technologies into a smaller, more domestically harmonious package. The design is sleek and contemporary, embracing Cubist architecture that makes a statement as a work of art as well as delivering superb audio performance.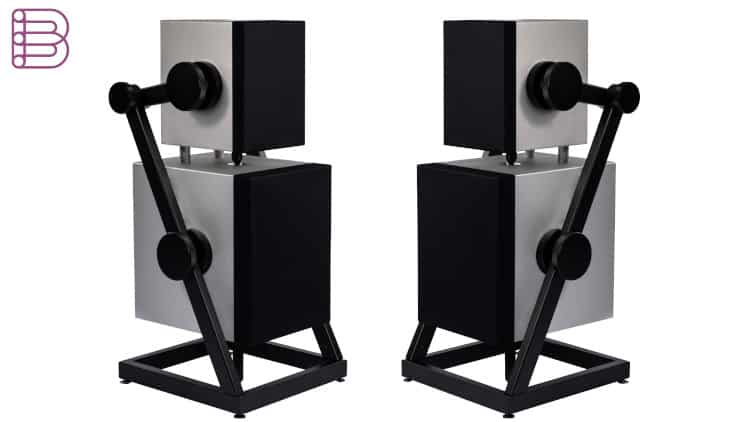 Instantly recognisable as a Goldmund product, with their high-quality 'signature' aluminium finish, the Prana's unique, mechanical grounding form follows the Z-Frame design of the iconic Apologue model (which is still recognised and enamoured by New York's Museum of Modern Art today).
As with all Goldmund speakers, the new Prana is a product of the companies 'Proteus' computer modelling program that combines their Leonardo-2 technology within the speaker's DSP algorithms, for crossovers that are perfectly aligned in frequency, amplitude, phase and time, with the latest incarnation of Goldmund's own 'Alize' DAC circuitry.
The Prana's 3-way, 600watt Smart active design utilises a 9 inch bass-driver and a 250watt ultra high bandwidth 'Telos' amplifier within the lower, reflex-loaded enclosure plus a 1 inch tweeter and 7 inch mid-driver in the upper, sealed enclosure. These units are both powered by a 175watt 'Telos' amplifier each.
Wireless is more…
Finally, the Prana also benefits from Goldmund's proprietary wireless system, giving perfect convenience to any modern, minimalist interior. By using either the supplied USB Dongle and a computer based music library or a suitable Goldmund wireless preamp-hub, you can facilitate the connection of multiple analogue and digital sources.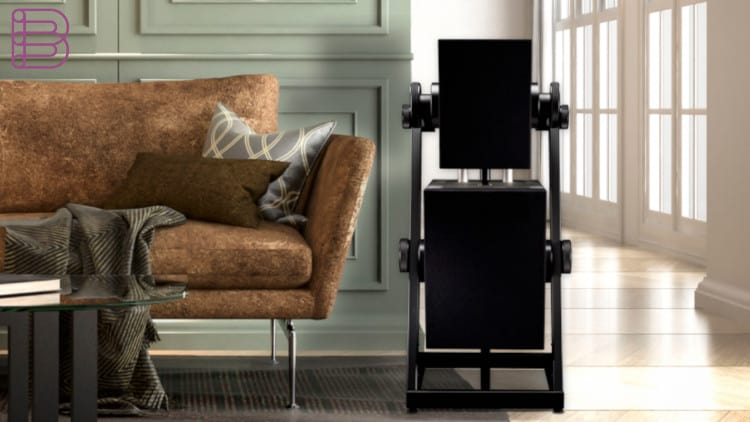 However, should the customer wish, the speaker can also be connected using a wired SPDIF co-axial cable.
Prana has been designed to reproduce a sound that is closest to reality, through perfect time coherence with no colouration, no noise and no distortion.
Goldmund continues its cutting-edge research and is totally dedicated to providing its customers with the finest sound reproduction possible, ultimately to bring the highest level of pleasure, enjoyment and emotion from the music.