The Clear headphones and in-wall loudspeakers 300IWLCR6 and 300IW6 have been voted by 55 international journalists as "best products of the year 2018-2019" in their category! Focal is proud and honoured to receive these latest accolades, which acknowledge the dedicated work of its teams in the innovation and acoustic performance sector.
Every year, the EISA convention (European Imaging and Sound Association) brings together the best in international press specializing in the audio and video sectors. Composed by 55 journalist-experts from around Europe, as well as from the United States and Australia (25 countries), the jury selects the most innovative and high performance products of the year.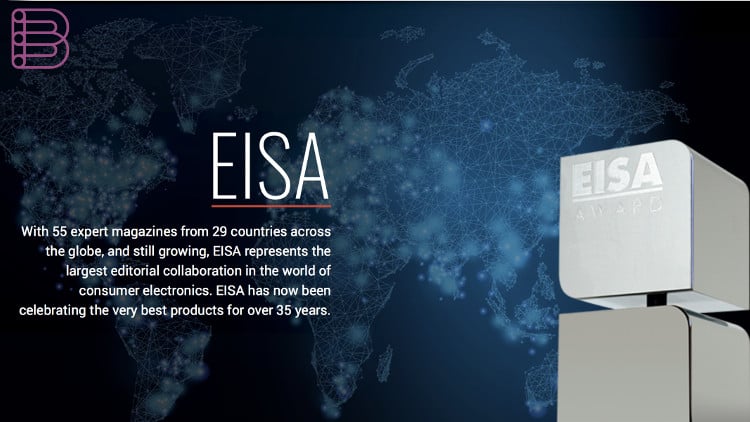 EISA award – "High-End Headphones 2018-2019"
Manufactured in our French workshops, Clear is the high-end reference circum-aural headphones. Incorporating an exclusive open-back full-range speaker driver, leading technology inspired by the Utopia model, an "M" profile dome and copper coil with no support, Clear delivers a sound worthy of the best acoustic loudspeakers. Sound rendering magnified by careful design. And not only do they look great, but these headphones are also comfortable and lightweight, two essential features at Focal.
Clear headphones deliver a wonderfully open and translucent sound thanks to clever design and excellent build quality. (…) Focal has gone all out for greatness and succeeded. (…) The Clear's dynamic drive units have a specially shaped diaphragm with a roll surround, optimizing response while controlling any break-up modes: this makes for a crisp and insightful sound. by EISA jury 2018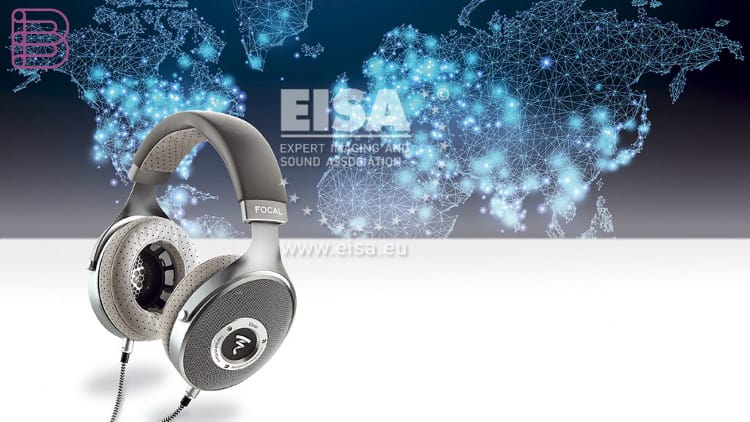 EISA award – "Home Theatre In-Wall Speakers 2018-2019"
With its 300 Series line, Focal provides "Made in France" concrete solution for your sound system at home or at work. These solutions are discreet, high-performance and easy to install at home with the patented EQI (Easy Quick Install) system. Featuring exclusive Focal technology, these in-wall loudspeakers deliver extraordinarily precise and pure sound.
The 300IWLCR6 is ideal for a set-up in rooms up to 320 ft² (30 m²). Perfectly intelligible dialogue, high precision treble: watching a film takes on another dimension. As for the 300IW6, this loudspeaker is suitable for every room of the house and delivers ultimate satisfaction in stereo and/or multichannel configuration. With its positionable tweeter, it guarantees uniform sound distribution to the whole room!
300 Series offers an elegant solution without compromising performance. Installation is made easy by the smart clamping mechanism, and the frameless magnetic grilles result in a near invisible finish. Through their Flax drivers and glassfibre cones, these in-wall speakers provide a neutral midrange, accurate bass and precise vocal definition, while clear and vibrant harmonics are delivered by the inverted dome tweeter. by EISA jury 2018