Listen Wireless are Focal's closed-back wireless headphones, equipped with Bluetooth® 4.1 wireless technology aptX compatible. Listen Wireless and its Chic edition guarantee superior sound performance, close to CD quality. Focal engineers have been very careful to keep our DNA in these headphones. Innovative 3/4″ (40mm) Titanium/Mylar drivers guarantee superior sound performance. Excellent isolation is created by the closed design and broad ear cushions. The heat-sensitive memory foam ear cushions offer optimum comfort. Listen Wireless integrate a double microphone system: 'Clear Voice Capture', which offer superior voice rendering during phone calls. With 20 hours of battery life and just 3 hours of charge, Listen Wireless really takes your music everywhere, in total freedom.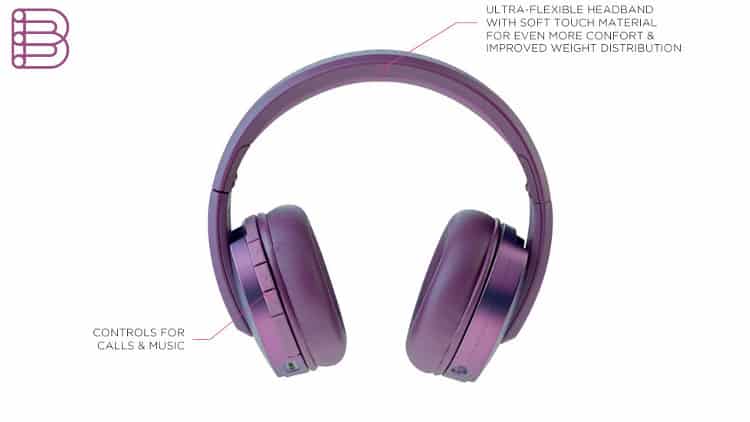 3 new finishes
Part of a way of life, Listen Wireless Chic adds an enviable hint of style. Focal headphones are now renowned not just for their sound signature, but for their design. Lovers of colour will choose Purple. Others may prefer Blue and Olive, loved by men and women alike, no matter their style. The earcups' non-conducting metal finish combines elegance and sophistication with its iridescent hues.
Circum-aural premium wireless headphones
All the best aspects of French acoustic quality are concentrated in Listen Wireless. These wireless headphones offer hours of intense listening, with their very comfortable and ergonomic ear-cups. High-end Focal sound, in total freedom.
Premium features
Mobile premium wireless circum-aural closed-back headphones compatible with all smartphones.
Battery life: up to 20 hours of listening.
Ergonomic controls and excellent isolation to preserve headphones' acoustic qualities in noisy environments.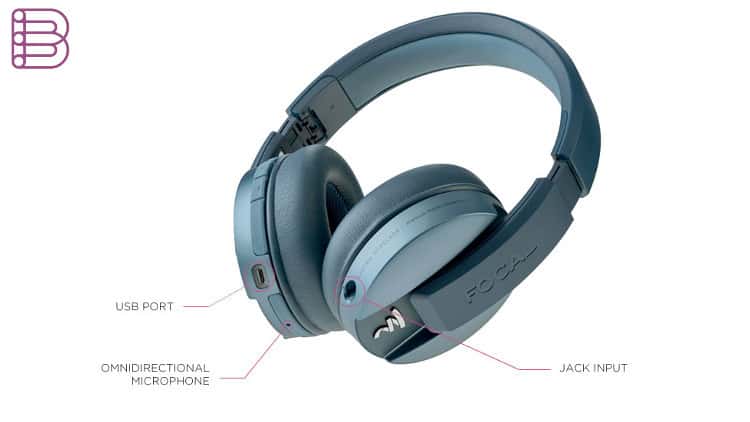 Visit the Focal website.