The MSB Technology Discrete DAC will become available during the summer of 2018. Available in matte silver and matte black anodized finishes. Replaceable foot guards are included to protect the chassis from damage. Any standard M6X1 foot can be installed.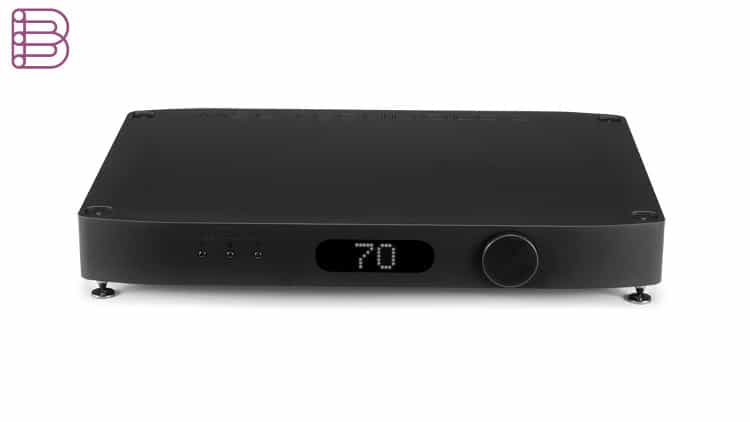 The Discrete DAC Features
2x Prime DAC modules
2x Modular input slots
On board clock design
The Discrete Power Supply
Integrated Toslink, Coaxial, and word-sync
True Balanced Design
300Ω output impedance
No analog output buffer
Included Volume Control
4 character discrete LED display (119 pixels)
2x Dual Link Power inputs
Dimensions: 2″ x 12″ x 17.5″
Standard MSB footprint
Two Prime DACs
We are excited for this next generation of DAC technology. To create these products, we developed the new Prime DAC module derived from the Reference and Select Hybrid DACs. Trickle down technology has given us exceptional performance vs price.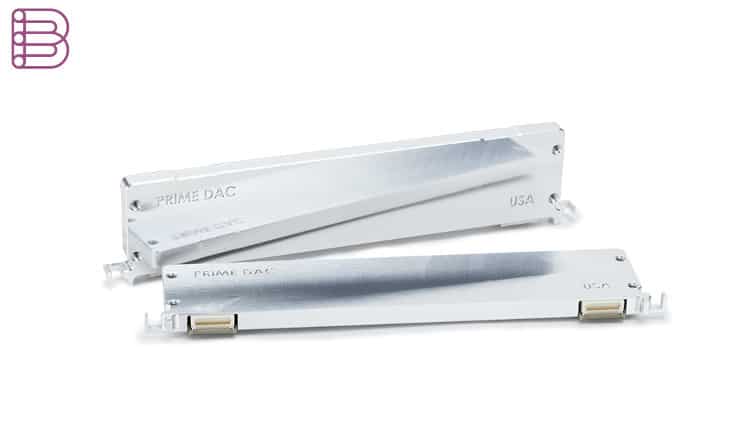 The Discrete Power Supply
CNC aluminum unibody
Linear power design
Handmade in California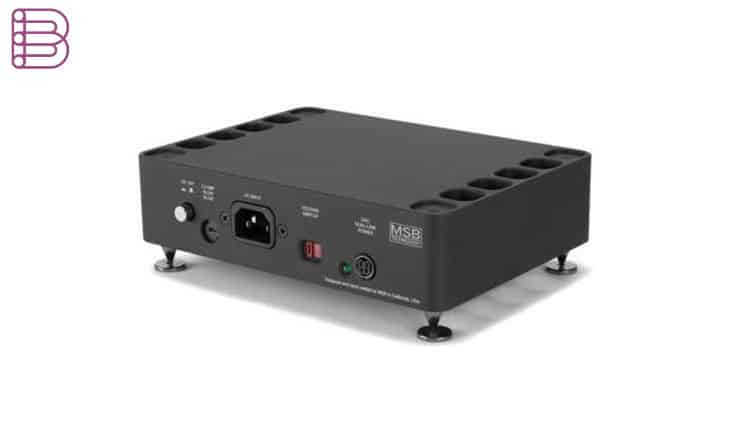 Visit the MSB Technology website.