Be surprised by Kanta, highly original speakers that will reconnect you with your music. Entirely dedicated to acoustic performance and with a resolutely disruptive aesthetic: that, in a nutshell, is the Kanta DNA! It took three years of research and development to create this model, Kanta No. 2, the first in the range. With their new materials and effectiveness-focused design that give them their powerful identity, they come straight from our engineers' hearts.
Focal offers a hitherto unknown amalgamation of technologies: the marriage of Beryllium, in the latest generation IAL3 tweeter, with Flax, for the midrange and bass drivers. The result is precise, detailed sound brimming with warmth and musicality. This is the start of a new era for those who love sound…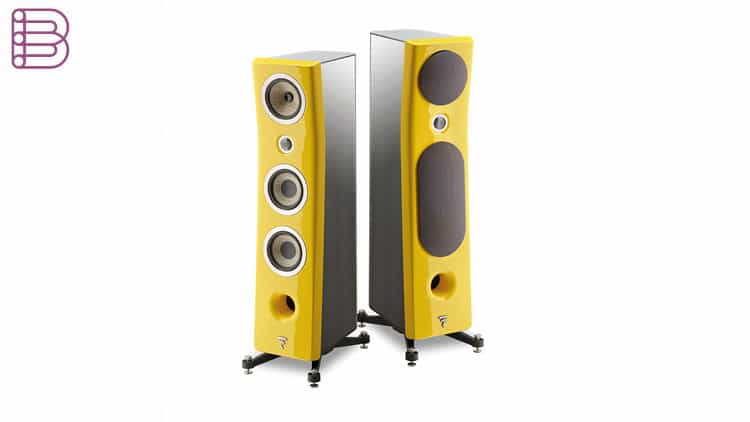 Beryllium and Flax
For the very first time, a Flax sandwich cone speaker has been combined with a Beryllium tweeter. Flax is the answer to the low mass/rigidity/damping equation, leading to sound clarity and precision. This unique Flax/Beryllium combination gives music incredible warmth and musicality. Made in France, this patented flax membrane has already proven itself in Focal home and in-car speakers. The midrange speaker uses TMD (Tuned Mass Damping) suspension, and every Kanta speaker is also equipped with an NIC (Neutral Inductance Circuit) driver, which stabilises the magnetic field for perfectly defined sound and better controlled bass.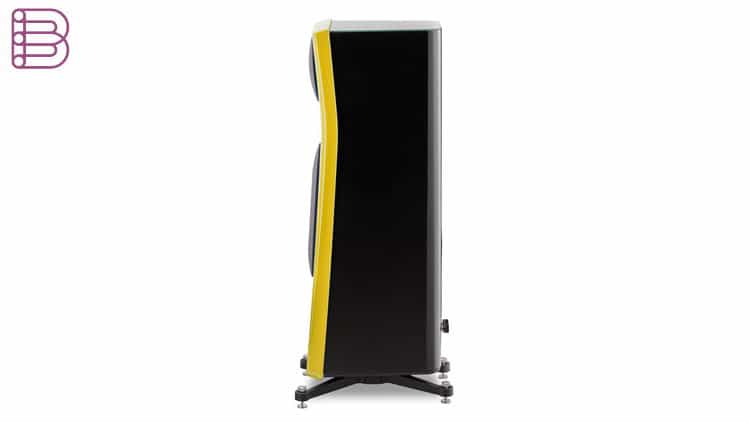 Distortion is the enemy
Focal's research is geared towards reducing distortion in every register. With Kanta, the treble register is reproduced by a new pure Beryllium tweeter. This IAL3 tweeter combines the principles of IAL (Infinite Acoustic Loading) and IHL (Infinite Horn Loading) tweeters, both of which help with the absorption of waves, thus lowering the tweeter frequency.
Performance meets style
Our engineers have revisited their choice of 'Focus Time', which corrects speaker alignment, making them the same distance from the ear. The rear shell is made in one-piece integrally moulded wood. The Zamac base also brings out masses of character. With its spikes and cups, the base provides great stability from a very small footprint. Final details: the glass-covered top and magnetic grille fixings. When these are removed, they reveal the speakers' flax cones, the final design touch that gives Kanta its unique look.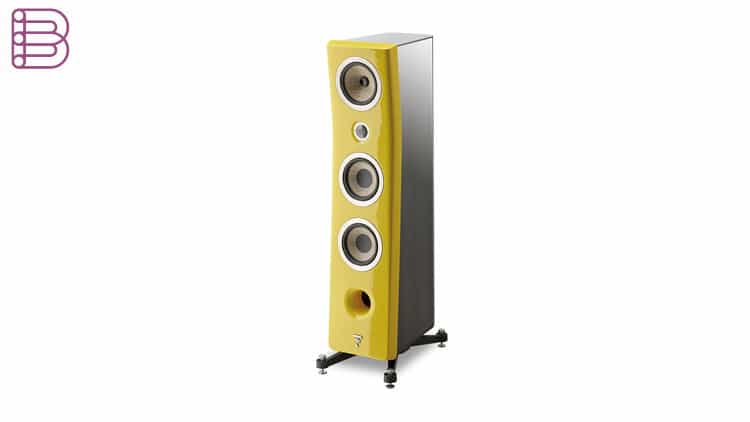 Latest fashion or classic
A wide range of combinations are available to fit into every interior space. The back cover is available in High Gloss black lacquer and Walnut veneer. For each of these there are four baffle colours, in two finishes. With the High Gloss black shell there are four baffles available: High Gloss Carrara White, Gauloise Blue, Solar Yellow and Black Lacquer. With the wood finish shell there are four baffles available: Matt Finish Ivory, Warm Taupe, Gauloise Blue and Dark Grey.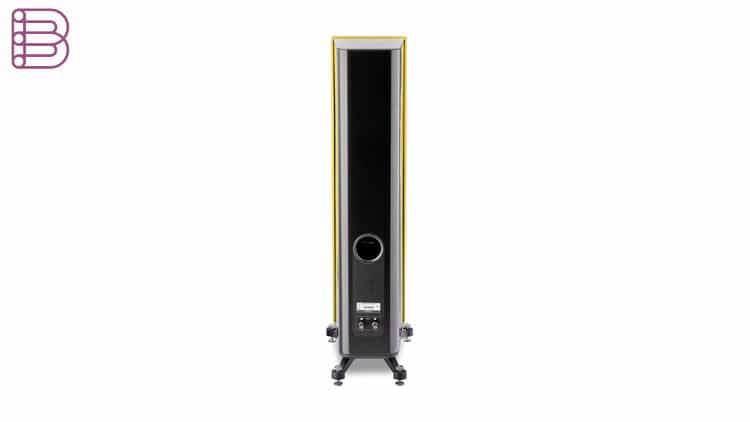 Visit the Focal website.