The Bowers & Wilkins PX combines incredible sound with adaptable noise cancellation, 22-hour battery life and intuitive controls that respond naturally to your behaviour.
Controlled by instinct
Controlling PX feels completely intuitive, thanks to the built-in sensors that respond to the way you naturally use a set of headphones. Put it on and it turns on. Take if off and it returns to stand-by mode. Lift an ear cup to talk, or hang it round your neck, and PX pauses the music, resuming playback when you're ready to listen. It's as if PX is an extension of you, always perfectly anticipating your needs.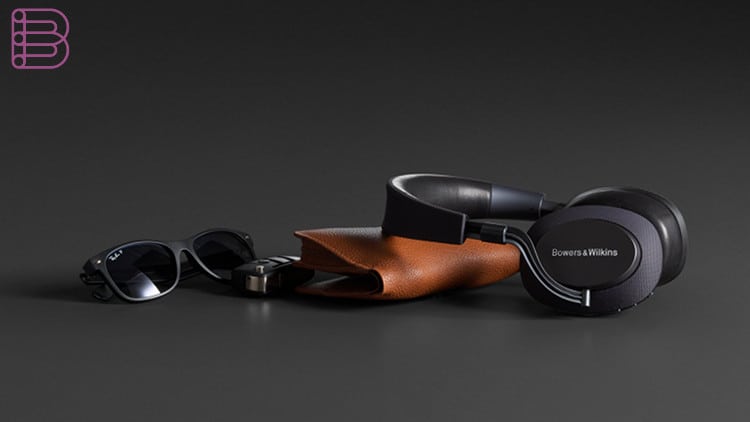 PX Aces
Best-in-class sound. More detail. More realism. More emotion. PX lets you feel more of your music than even before.
Advance drivers. Reference-quality angled drive units, for a totally convincing soundstage.
aptX HD Bluetooth. The latest Bluetooth technology for high definition, 24-bit resolution wireless streaming.
Digitally optimised. PX digitally up-samples the incoming audio signal to 768kHz, further enhancing acoustic detail.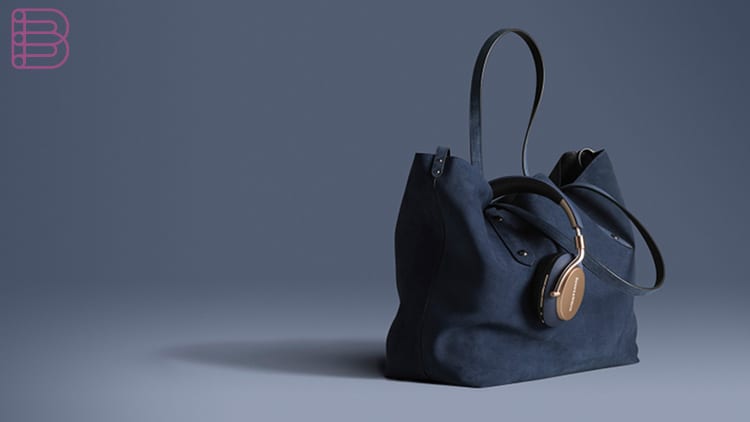 Adaptive to your needs
Lose the distractions, feel more of your music. PX's active noise cancelling signal has been painstakingly refined to block out ambient sound whithout affecting the listening experience. With three environment filters (Flight, City and Office), PX always delivers optimum isolation, wherever you are.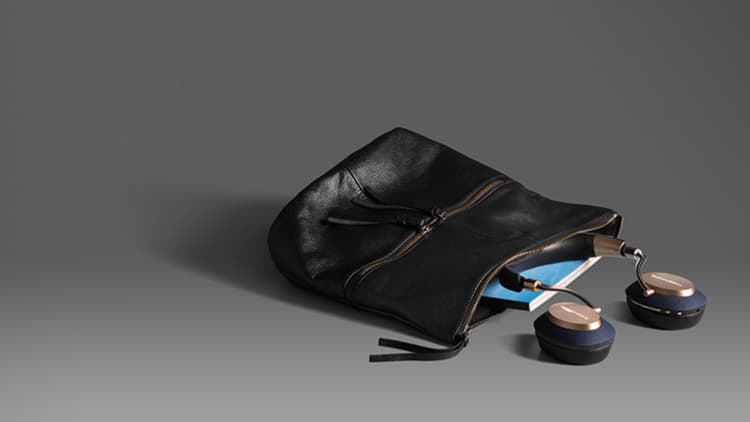 Finetune your environment
With the PX app, it's easy to switch between noise cancellation modes. Tweak settings such as environment filters and voice pass-trough.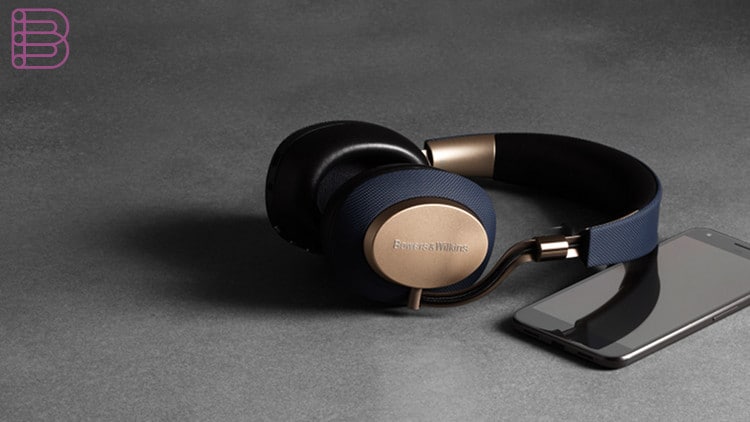 Visit the Bowers & Wilkins website.