The Dynaudio Contour has been around for quite some time now. Three decades to be exact. Time for an update? Yes please. The Danes state that they have rethought, redesigned and reengineered the Contour range into an all new series. Let's count … one, two, three, four models: the compact 20, the medium-sized floor standing 30, the larger floor standing 60, and the 25C dedicated centre channel speaker for movie lovers.
About the new features
An evolution of a classic. There, I couldn't have said it better myself. Dynaudio has designed new driver units, optimized  for their symmetrical behavior through Finite Element Analysis, ensuring the best possible performance. Next up: all new MSP diaphragms with varied thickness and optimized geometry for improved mechanical stability, dispersion and radiation pattern. What about some new aluminum voice coils which are extremely light, while maintaining high current capabilities and efficient heat dispersion. We don't want to bore you with too many technical details. Goosebumps, remember? Let's take note of the carefully selected crossover components and improved internal wiring. Dynaudio combats the mechanical resonances with a heavily braced, curved multilayer enclosure combined with a solid aluminium front baffle. There you have it.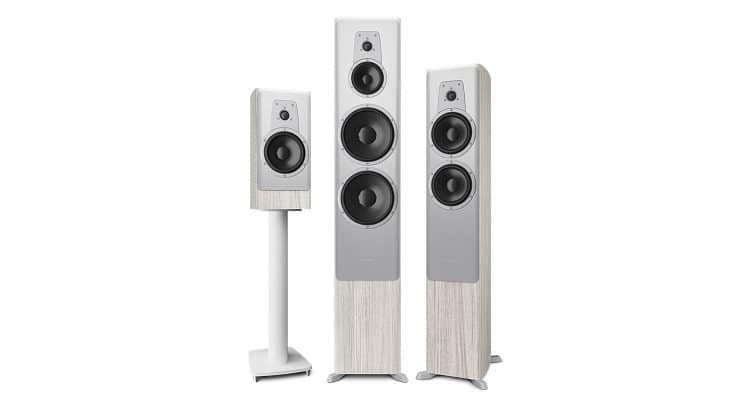 This should all lead to an improved soundstage with better imaging, a better defined and deeper bass, plus a significantly wider dynamic range. Aesthetically speaking, the new Contour series is defined by a more organic, smoother and contemporary design. The beautiful aluminum baffle compliments Dynaudio's renewed high-quality handcrafted cabinetry.
Elegant finish?
The new Contour models are available in the following elegant finishes: Walnut Satin, White Oak Satin, Piano Black and Piano White. On special order: Rosewood High Gloss and Bubinga High Gloss.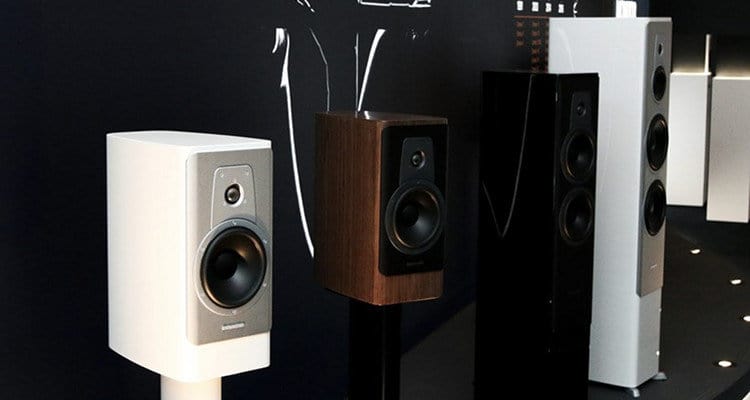 Dynaudio introduction article on the new Contour series