All Bowers & Wilkins fans were waiting for it. The new Jaguar F-Pace. Or not? Finally, the cover has been lifted of the 800 D3, the flagship model of the famous Bowers & Wilkins 800 Diamond Series. The French call it 'une pièce de résistance'. Is Everybody OK with the pinnacle of audio performance, offering unmatched levels of clarity and realism? Truth must be told, this top of the line speaker celebrates 50 years of excellence. It's the culmination of half a century of acoustic research and engineering.
Vision in sound
John Bowers always talked about making the perfect speaker. Since the start of the company, in 1956, Bowers & Wilkins have been pursuing his vision. Now, 50 years later, they claim to take their biggest and boldest leap forward, in the shape of the 800 D3. The original 801 changed the game in the audio industry, back in 1979. And now, they did it again! The 800 D3 pushes the boundaries even further than before and sets a whole new standard for performance.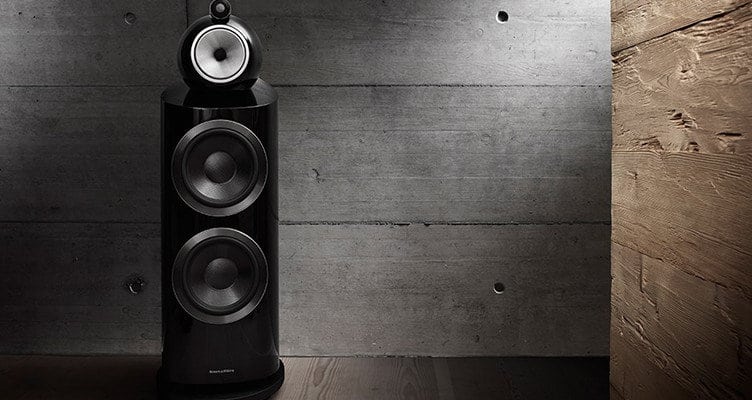 Core technology
Diamonds are a girl's best friend. And they're here to stay. Why? They are incredibly light and rigid. The Turbine head is the ideal shape for sound dispersion, while its internally ribbed, aluminum construction ensures that it is acoustically inert. Kevlar is out! Do you remember the yellow midrange units? Definitely a brand icon. Bye-bye Kevlar, hello the Continuum cone. This "next generation" midrange unit deals with the break-up behaviour in a much better way, so we get pristine midrange performance. Last, but not least … the Aerofoil cone's variable thickness provides added strength where it is needed to maintain its pistonic shape, delivering rock solid bass.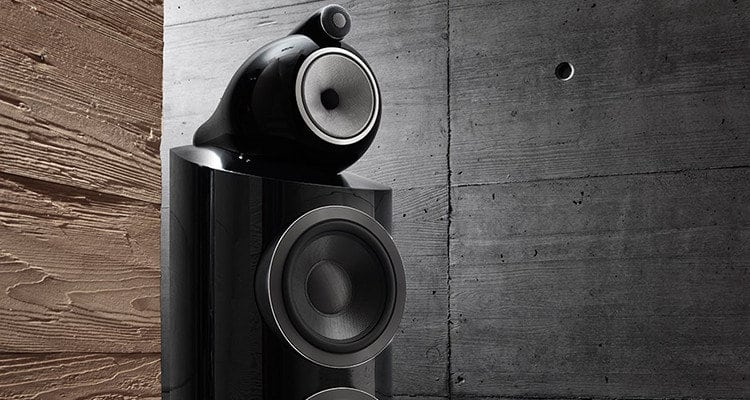 When we take a look at the technical specification, the frequency range starts from a surprising 15Hz, all the way up to 28kHz (+/- 3dB on reference axis)! Sensitivity remains at 90dB. Hook up some power amps, up to 1,000Watts. The weight has dropped to 96Kg.
Full article on the Bower & Wilkins website