This is Phantom Reactor, a new breed of wireless speaker. By stretching size and performance beyond reasonable limits, Devialet engineers have brought to life the only ultra-compact home sound system capable of delivering high fidelity and physical impact, whatever volume you listen at. Insanely powerful. Defiantly small. You won't know what hit you.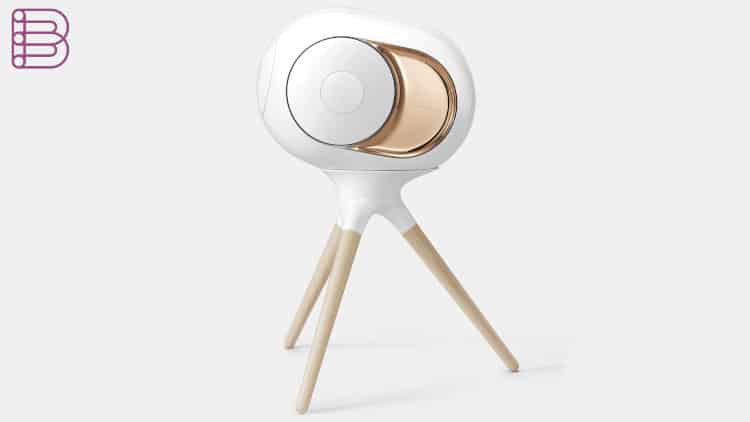 Meet the most extreme concentration of high technology known to any sound system: 981 parts protected by 160+ patents. Phantom Reactor is the first home speaker designed to take you deeper into sound.
From 18Hz to 21kHz, feel every note with phenomenal purity, precision and richness. 0 distortion, 0 saturation and 0 background noise ensure you get nothing but audiophile-grade playback, even at 900W. A habit you won't want to quit. Find out what you're both capable of.
Solo or duo: how far will you go?
More than you bargained for, Phantom Reactor's spherical design radically redefines Solo performance. Experience beautifully rich and unspoiled acoustics, wherever you are.
From first half of 2019, you'll be able to bring second Phantom Reactor into play by performing a simple in-app upgrade. With double the power, an even wider soundstage and full-on immersion, prepare for home stereo in epic proportions.
Take control. Or lose it.
Reach out and make contact. Phantom Reactor will behave – unless you decide otherwise. Skip to your favorite track. Let the woofers run wild. Demand total silence. Touch controls give you total command of the situation with a single stroke.
And if you'd rather stand back, the new Devialet app lets you interact with Phantom Reactor from a distance with absolute precision. Pushing the button on unreasonable sound has never been easier. Your call.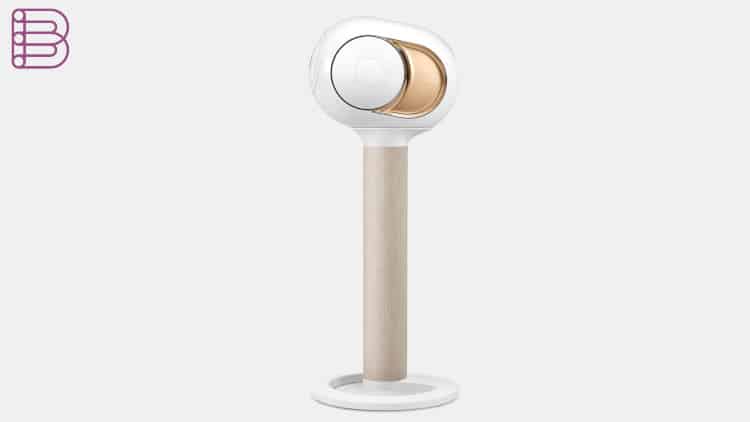 Looks XXS, sounds XXL
Unreasonably compact for a system this powerful, Phantom Reactor fits in almost anywhere. Made for compulsive listening experiences, the new easy-to-carry Phantom features every available Devialet technology in under 3 liters. Sound that really moves? You bet.