Expert Pro radically reinvents the core elements of playback: preamp, amp, DAC, streamer and phono stage are streamlined in a single razor-thin slab. Experience extreme audiophile sophistication and precision. A whole other species of amplifier. Devialet engineers obsessively seek perfection at every stage of sound reproduction. Always with the same ambition: delivering the best performance ever measured, at all power levels. Incomparable.
Pure sound. Explosive dynamics. Naked silence. Whatever the source, whatever the speakers. A rare emotional experience.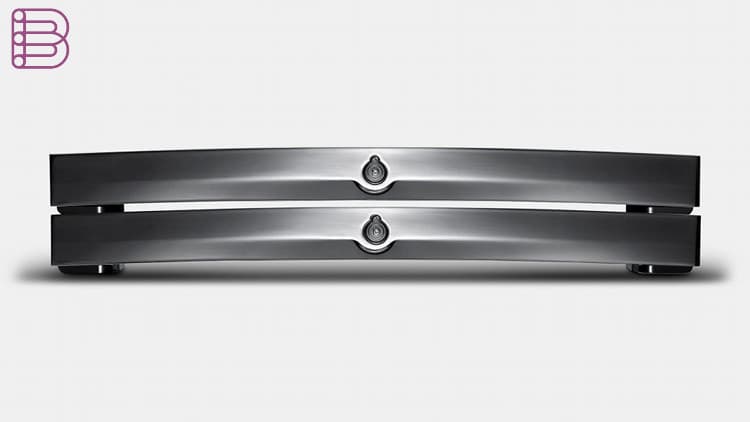 Architecture
Our integrated and infinitely upgradable architecture seamlessly adapts to fit your exact system and speaker model. With absolute precision. Cut from a single block of aluminium, Expert Pro combines extreme refinement and optimal thermal management. For radically superior amplification.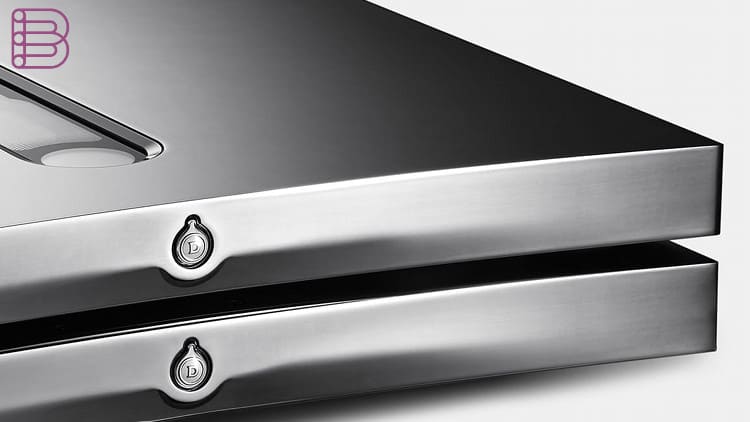 Technologies
Expert Pro features state-of-the-art technologies ranging from ADH® analog-digital hybrid amplification, SAM® real-time speaker matching and free EVO® updates to AIR® HD streaming, DAC® Magic Wire and RAM® dynamic phono staging. The ultimate expression of our most groundbreaking innovations. Light-years ahead.
Configurability
There are no limits. Expert Pro advanced online Configurator allows you to tweak your system settings to your slightest preference. With infinite precision. From input and output definition to the exact specs of your phono cartridge, build your very own bespoke audiophile system.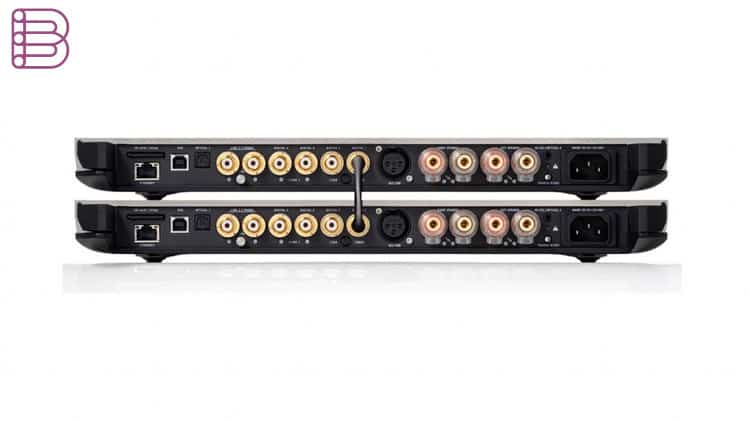 SAM ready
Extreme fidelity. Right down to your speakers. Based on an advanced mathematical model of your speaker profile, SAM® enables Expert Pro to tailor the signal to your model's precise requirements. For extreme fidelity audio. Devialet engineers are currently travelling the world to ensure your speakers are SAM-ready. 794 profiles are already available. And yours are more than likely among them.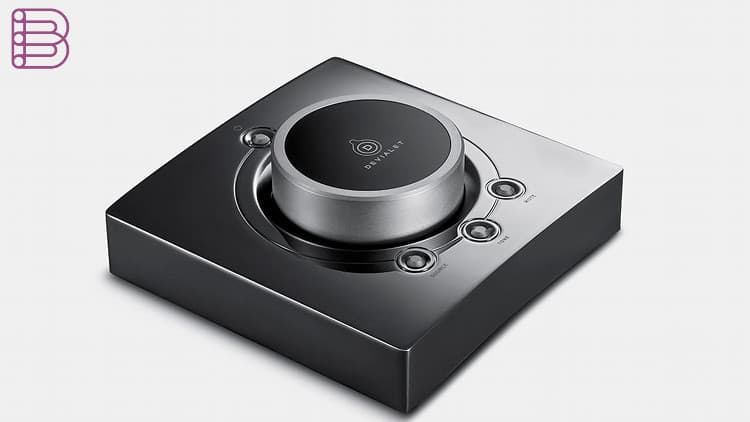 Visit the Devialet Expert Pro webpage.