The Deeptime Ionic Sound System is the first audio system 3D printed from sand and is a Limited edition of 1618 sets. It's an immensely powerful yet very modestly sized set of speakers. Through a holistic design process, they have arrived at the most efficient and optimized drivers, shapes and overall proportions for a pristine and rich sound.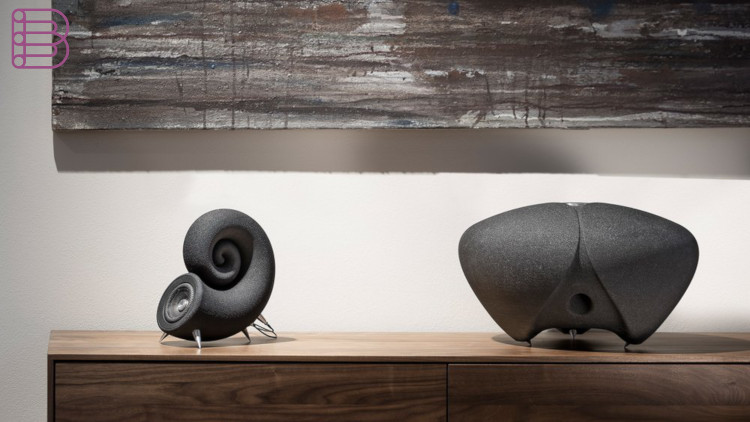 Using Ionic Sound System is as easy as it gets. The controls are as minimalist as the rest of the design. Two volume rings and that's it. The system is always on standby, ready for you to connect via Bluetooth or one universal 3.5" analog / mini-Toslink optic input. Just press play…
Ionic Sound System is made to look and sound great, a superb sounding audio solution and a sculptural object at the same time. Every speaker is made from a single piece with no visible split lines or bolts holding the organically-shaped enclosures together.
TURNING SAND INTO SOUND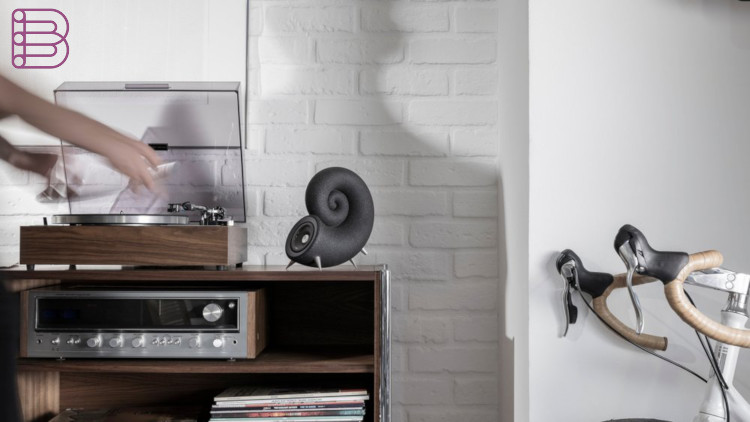 Ionic stands for fundamental. For the foundations of thought, geometry and music. Ancient Ionian philosophers advanced geometry and mathematics, inspired by the shapes they saw in nature. From the Sphinx of Naxos to the United States Capitol, civilization rests on the spiral volutes of Ionic columns. The resemblance to the ammonite shells found in the Ionian Sea seems less than accidental. It is no wonder then, that the major musical scale defining the western understanding of music is also called the Ionic mode. All the dots connect.
The material of enclosures is truly unique. The freshly 3D printed silica sand cores are very fragile. When reinforced by our custom-made hardener the enclosures turn into very durable, solid and firm material with excellent damping properties.
THE HEART BEAT
Inside Ionic Sound System is a set of circuit boards of their own design. Switch-mode power supply, control board with Bluetooth chipset running aptX & AAC audio codecs and a heart that keeps it beating, a powerful D-class integrated amplifier with ultra-low noise levels.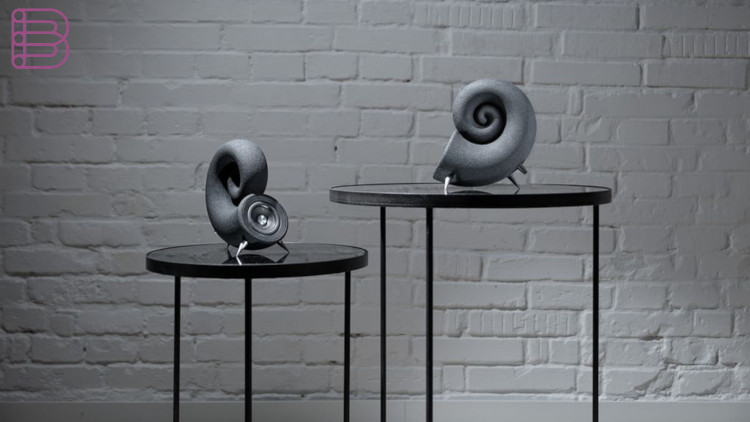 External cables are manufactured from a twisted pair – silicon insulated wires covered in a braided sleeve. Each terminated with a 4 mm banana plug. The conductor is made from very fine, oxygen-free, pure copper strands giving the cable outstanding flexibility properties.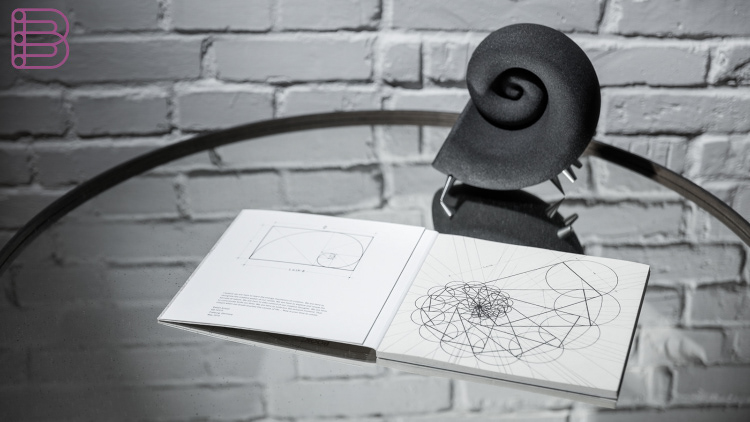 What's in the package?
One Thunderstone subwoofer
Two Spirula speakers
Premium audio cables
Power source cable
Optical cable
Jack-Jack cable
Protective pads
Product manual
Cleaning kit
Easy installation guide
Free shipping
Two years warranty