Four years after setting the measure for amplifier excellence, the Relentless Mono Amplifier has undergone an upgrade. The Relentless Epic Amplifier resets the standard in power amplifier performance. While the Relentless Epic 800 extends D'Agostino Reference sound quality to a smaller package. New components and circuit sections help to define the new standard for amplifiers from now on. How have they done it you ask?
Super rail and superb quality
D'Agostino's exclusive Super Rail concept is a big part of the equation. It makes maximum use of the incredible resources of the improved power supply. Super Rail, effectively "turbocharges" the amplifier and exploits the full capability of the output voltage rails—which improves dynamics, lowers distortion, and tightens the amplifiers' electrical grip on the speaker.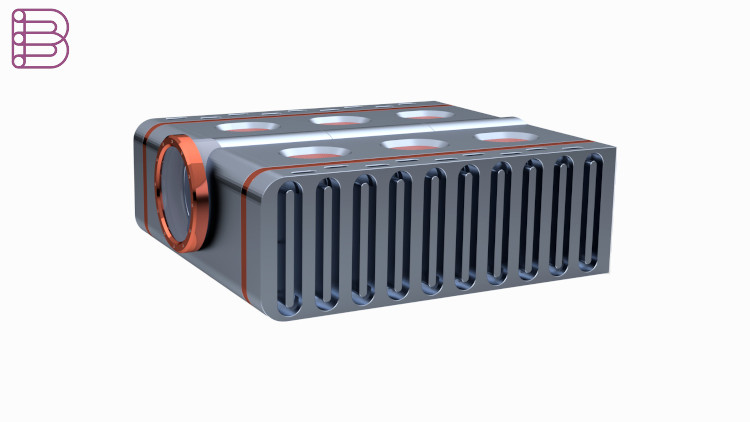 The entire chassis of the Relentless Epic and Epic 800 amplifiers are machined from solid aluminum, for superior shielding, thermal stability and vibration damping. High-precision milling allows the entire chassis to fit together solidly with no visible fasteners.
Good to know
The new Relentless Epic Mono Amplifier uses the same chassis as the original Relentless Amplifier.  Every Relentless Amplifier can be upgraded to the Relentless Epic level. All electrical enhancements are included in the upgrade while the original metalwork is retained.
The Relentless Epic Monoblock amplifier will begin shipping in June 2022 at $349,500 USD per pair and upgrades to the original will be $49,500/pr.  The Relentless Epic 800 will begin shipping in Q4 of 2022 at $194,500/pr. Standard finishes include silver or black.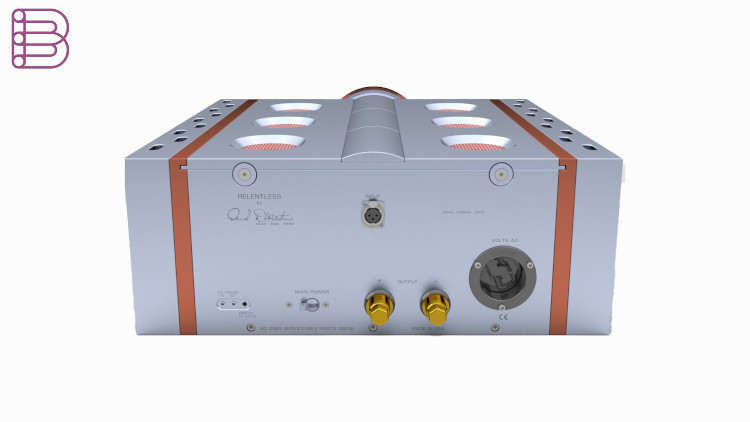 More info on about the Dan D'Agostino Relentless Epic 800 amplifier.
Visit the Dan D'Agostino website.