Dan D'Agostino has a history of over 35 years as a big promotor of high quality and high-powered amplifiers. Many of you might know him as founder and chief engineer at Krell Industries until 2009. Today, under the name Dan D'Agostino Master Audio Systems, he brings elegant designs, coupled with inventive circuit topologies and innovative materials.
Relentless 800
The Relentless Epic mono is an all-out assault on the amplifier category. It's said to be capable of driving any speaker to its fullest capacity and known for its sublime low volume sound quality. The new Relentless 800 now extends that sound quality into a smaller package. It incorporates the same circuit platform as its bigger brother with a lower power output. According to Dan D'Agostino the amplifiers are nuanced and musical at low levels, but also capable of delivering striking dynamic contrasts, bringing life to music.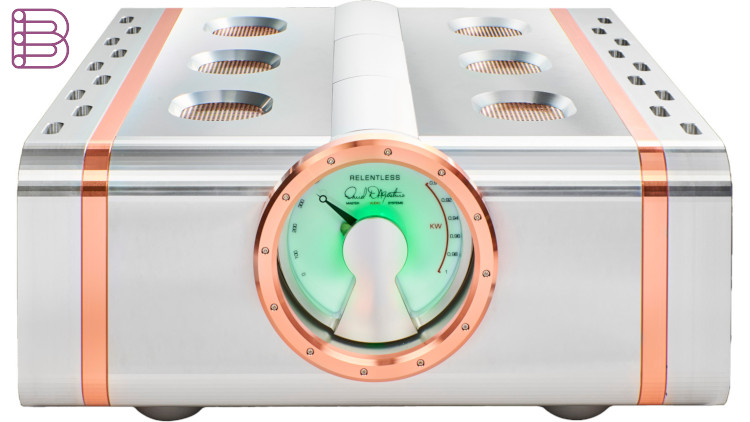 Power monster
How about power? 800 Watts into 8 Ohm, 1.600 Watts into 4 Ohm and a whopping 3.200 Watts into 2 Ohm (that is if your electricity network can take it). The new input stage devices deliver an increase of 300% in current. Global negative feedback is not employed. A new bias stability circuit provides nearly 50% increase in operating bias. New driver transistors can handle up to 33% more power per device. Super rail employs higher voltage rails, turbocharging the amplifier. Gain linearity is virtually identical from 50mA to 5A due to the brands transistor matching protocol. That's the technical stuff!
Sleek looks
What about looks? The Relentless 800's unique heat sink combines copper and aluminum in a thermal engine that gets rid of heat from the connected devices. The entire chassis are machined from solid aluminum for superior shielding, thermal stability, and vibration damping.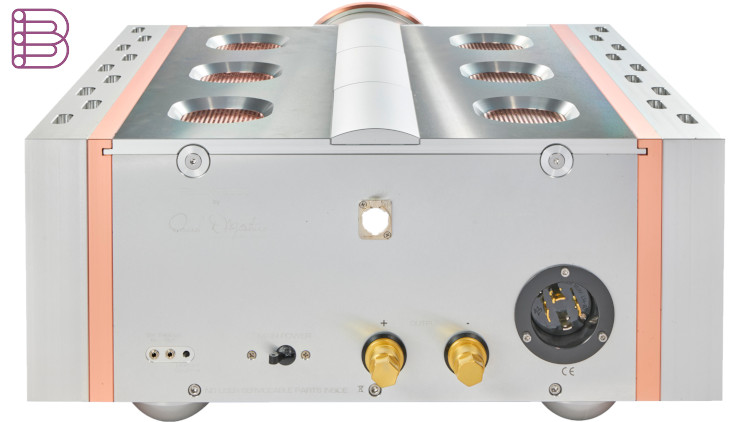 More details on the Dan D'Agostino Relentless 800 mono amplifiers.
Visit the Dan D'Agostino website.