Hi, I'm Bill McKiegan and I'm the president at Dan D'Agostino Master Audio Systems and we are here at Munich 2019. It's always a great show for us. This year is no exception. We're hitting all of our products lines here at the show with new pieces.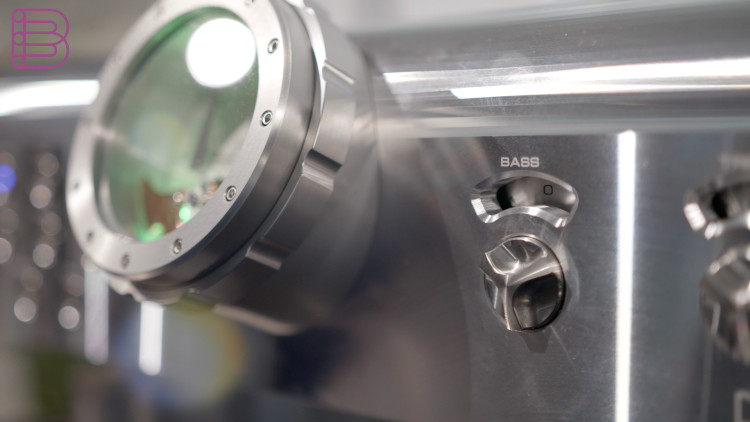 At the very top we have our Relentless mono blocks. We unveiled them last year at the show, but it was static. This year we have them 'live' playing in a full system. Sounds awesome!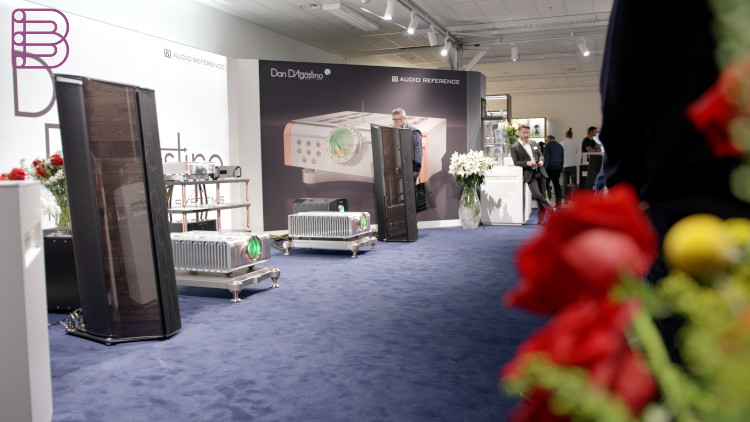 Driving it is our new Momentum HD preamplifier which is an extension of our existing Momentum preamplifier. We've updated the input stages, the power supply and the remote control. It now features bluetooth, which we started last year on our Progression preamplifier.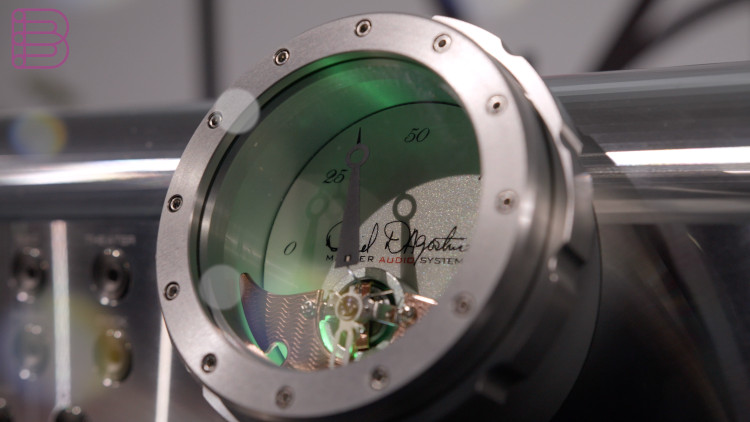 The HD stands for High Definition and High Dynamics. With the new in- and output boards we have new High Definition sound in our soundstage. Our transparency and level of detail … just extraordinary. On the dynamic side there's the new power supply. It's the same technology as we use in our M400 amplifiers; getting more windings out of the same size, so we can run the preamplifier at a higher voltage. The dynamics are fantastic.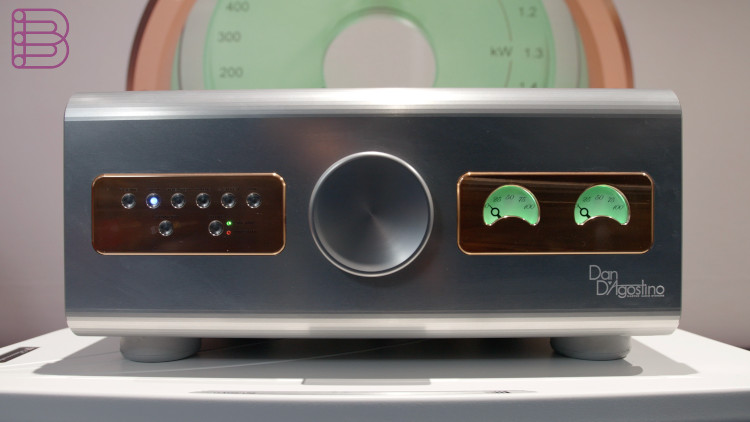 The last piece is in an exiting new category for us: the Progression Series. It's our Progression Integrated. It's a 200 Watts integrated into 8 Ohms, 400 Watts into 4 Ohms. It also has the bluetooth remote controle that we feature now on all our preamplifiers and it's modular. You can start with a basic line stage preamplifier section. You can add a phono stage if you have a turntable in your system.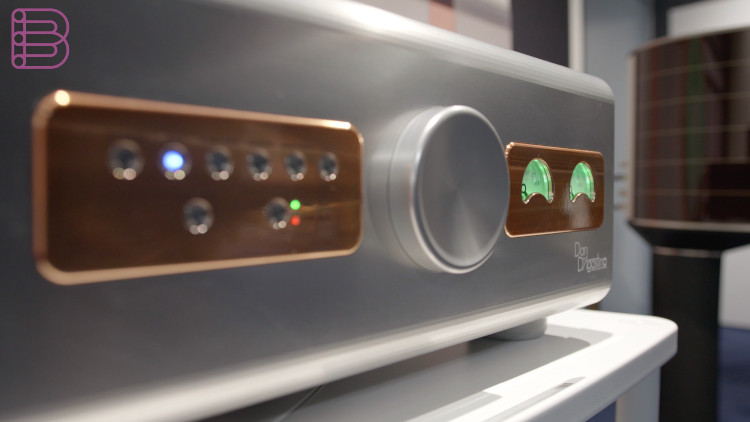 There's also a digital module. The digital module gives us USB (A and B), digital coaxial and digital optical. We offer ethernet streaming as well. So you can run off a hard drive or stream from Tidal, Qobuz. We have MQA decoding and ROON music management. If you don't use those, we have our own app as well, so it's a comprehensive system. It can drive virtually any speaker out there. It's really geared up around some of the speakers we're not normally connected to. It really winds our audience with the new Progression Integrated.