Innovation, development and striving for perfection lie at the core of every challenge Crystal Cable takes on. Not only do they see challenges in the hifi products they create, but also in the market they create them for. This market is ever changing and with the insurgence of the portable high-end audio market, new opportunities arise for traditional high-end- and home-audio producers.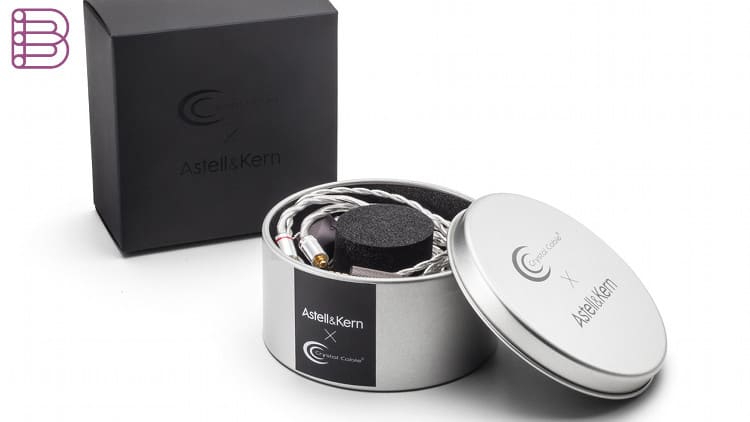 Astell&Kern with Crystal Cable
When market leader of portable and high-resolution replay technology Astell & Kern approached Crystal Cable a few years ago to create in-ear cables exclusively for them Crystal Cable did not hesitate.
The superb conductivity, shielding and high-tech insulation materials used by Crystal Cable are perfect for the low-signal level and low-power applications which are typical in portable hifi audio systems; flexible and thin but also very strong and extremely musical. Crystal Cable's trademark qualities are aligned with the same philosophy; to bring live music to the listener, be it through an audio system at home or one that you take with you.
Crystal Cable Cantabile
Crystal Cable's latest development is Cantabile, exclusively available through Astell & Kern.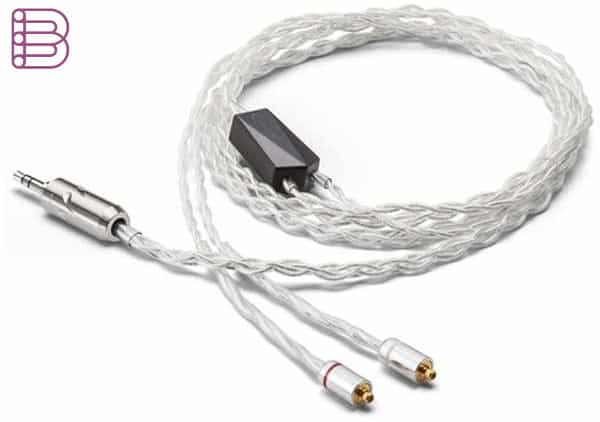 Visit the Crystal Cable website.