The Impulso Architext app is a high accuracy acoustic app engineered by Artnovion. It's very easy to use. You input your dimensions and type of room, choose between an internal internally generated sweep or external pulse and simulate your corrected RT with Artnovion products. The type of room matters, because the purpose of the room is a fundamental facet of acoustical design. Plan out your acoustical treatment to your exact requirements. Impulse processes the received impulse, correlating any background noise creating an accurate acoustic analysis. Choose the combination, from a vast range of Artnovion products, that you feel like it fits the most on your room design.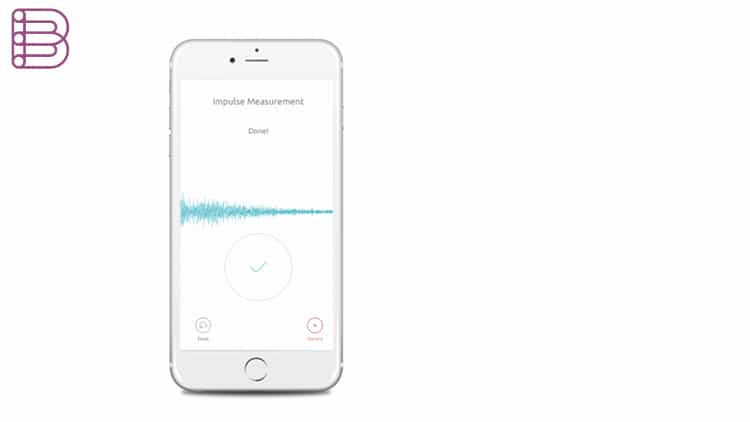 About the Impulse app
Impulso is an app for measuring room acoustics. It allows you to measure the acoustic response of your room using your iPhone. You can view the reverberation time (RT) in octave bands and then simulate how the acoustic response of your room is improved when adding Artnovion acoustic products. You can also check the frequency response of your measurement. It is compatible with built-in or external microphones.
For optimal measurements we recommend the use of an external full range speaker and a measurement grade microphone connected to the headphone/microphone socket of the iPhone (Bluetooth and WiFi connections are being developed for a future update). Please follow the diagram below for instructions on connecting your hardware.
Please note that if you are connecting to an external speaker, but not an external microphone, the internal microphone will be used for the measurement, provided you have the appropriate cable without a microphone connection.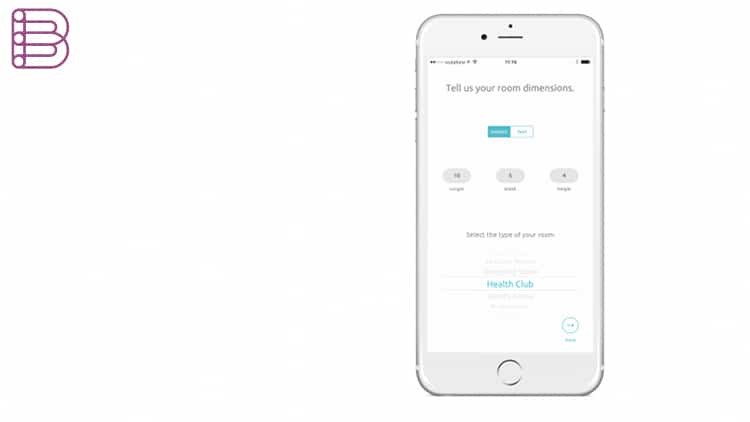 Visit the Artnovion website.