Connaisseur-AV is a European distributor operating from Denmark, with a local sales office in Brussels (Belgium). As true connaisseurs of high end audio (what's in the name?) they represent the following brands: Acoustical systems, ADL by Furutech, Alluxity, Aurender, Erzetich, Estelon, Frank Audio Accessories, Furutech, Gauder Akustik, Glanz, Gold Note, Kalista, Kuzma, Kronos, Métronome, Purist Audio Design, RCM, RW Acoustics, Shelter, Solidsteel, Soltanus Acoustics, Stillpoints, TAOC, Tri-Planar and Vitus Audio.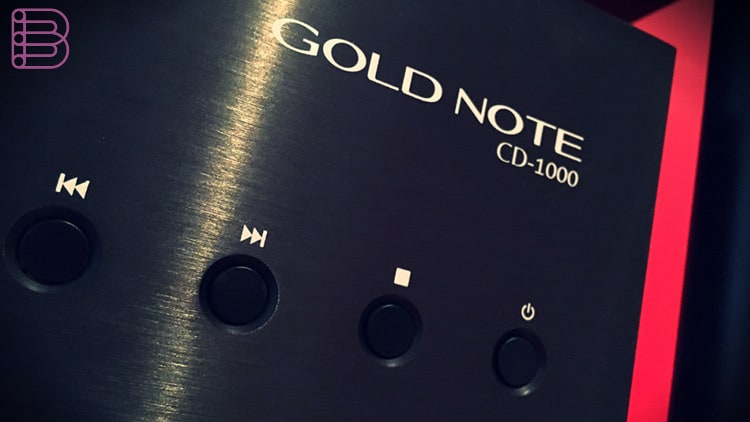 Connaisseur-AV represents a lot of high end brands, some with a wide product range. It's impossible for a dealer to have every product of every brand that they represent in the shop, ready for demo. Having a local showroom really supports the dealer in a way that they gain access to the full line-up of a certain brand. For example the complete range of Erzetich headphone amplifiers and multiple Gold Note turntables with matching electronics and speakers are available for listening sessions.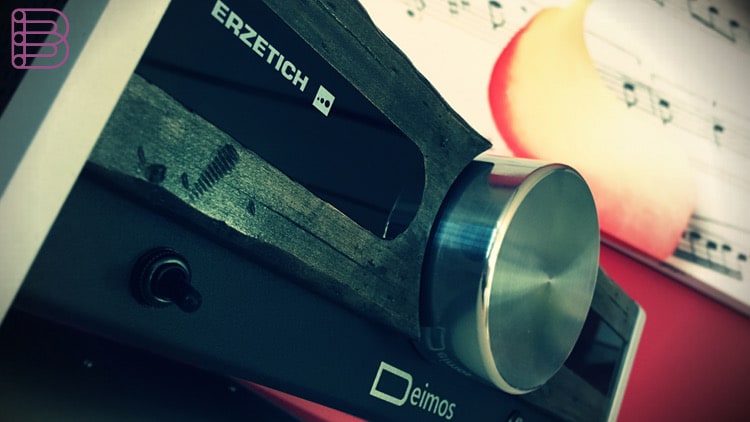 The showroom cannot be compared with a regular shop. The concept is to create that cozy home feeling that you get when sitting in your living room. Here you can explore the different products of a brand, instead of browsing through a pile of high end names. This offers the unique possibility to choose for a certain look, feel and functionality. Depending on the desired performance, customers can navigate through the portfolio.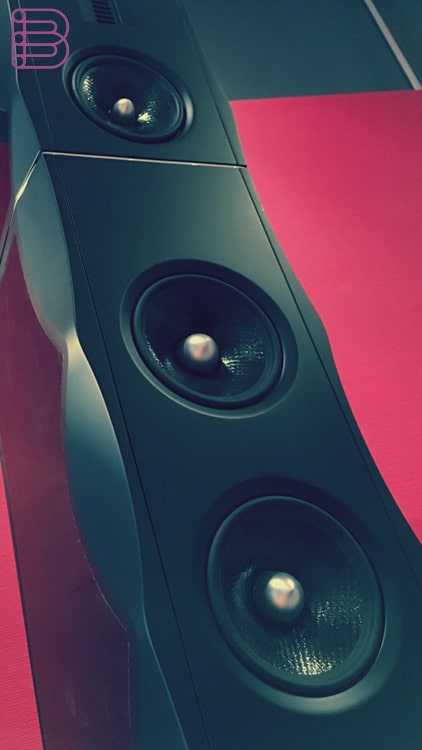 Receiving customers (only) by appointment has a lot of advantages. The desired setup is ready for listening on arrival. The customer receives the full attention, without being disturbed. The environment of a private showroom creates a casual atmosphere. This way listeners can truly be immersed with the musical experience.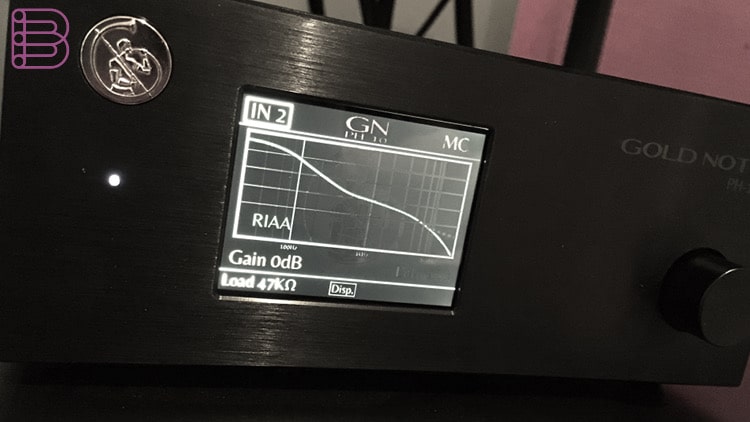 Listening to music should be relaxing. After a hard days work, it's really nice to dive into your music collection to put your mind at ease. A true high end experience is a combination of different aspects of a quality lifestyle. Think about an extraordinary cup of coffee or sipping on a glass of Champaign in a hot tub.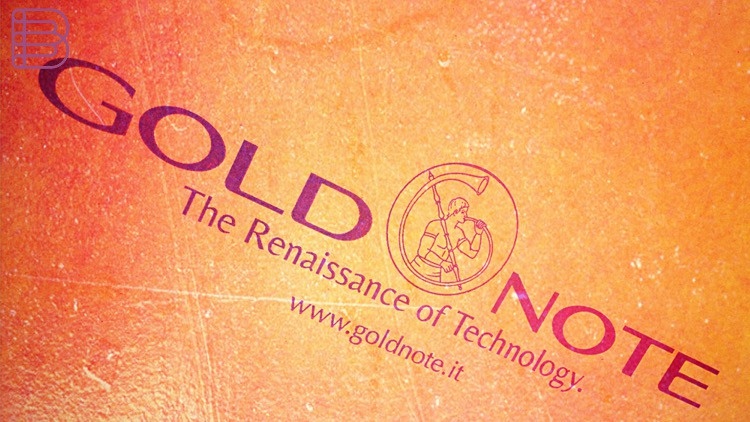 High end is more than a good listening. The essence of high end is the emotion created by music. The mission is to guide the listener on his path to find his or her musical system that thrills their senses.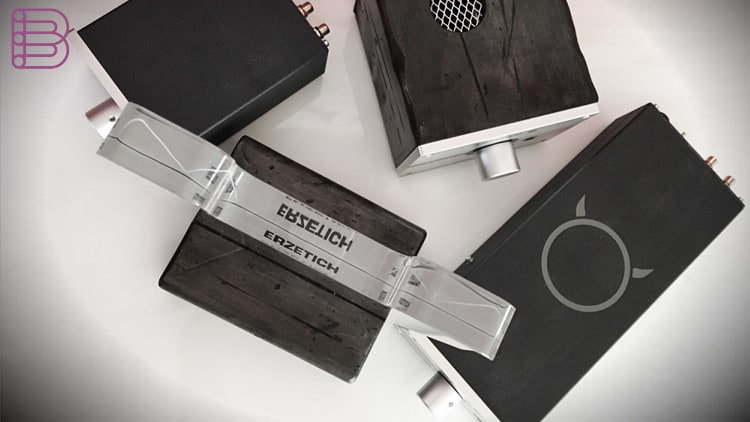 Our lives have evolved into a digital world where almost everything is in the cloud and no longer tangible. Vinyl offers the complete opposite experience. That's the reason why in this digital age vinyl is more popular then ever. The beauty lies in the handling of the record. Analogue reproduction is considered to be more natural, fluent, lively and emotional.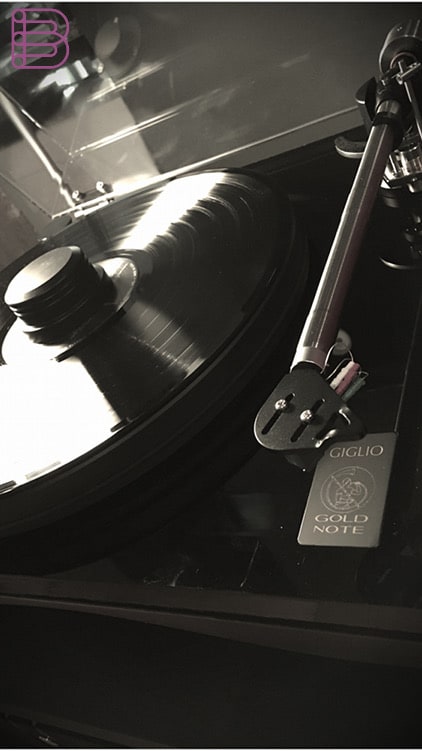 A high end customer searches for the ultimate experience. He or she expects the highest level of advice, guidance, and service. The showroom forms a starting point to help fulfill those expectations.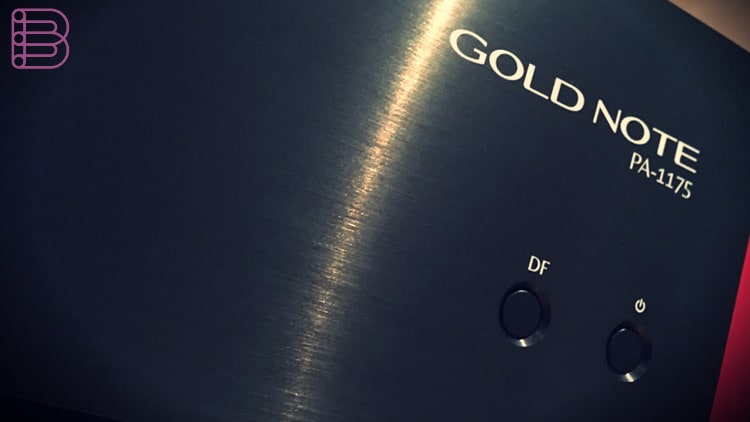 Connaisseur-AV Brussels
Manuel Lopes
+32 476 794661
sales@hifi4u.eu