With rich, powerful sound and premium materials including a pearl blasted aluminium grill and a leather strap, the Beoplay P6 offers full versatility. Splash and dust resistant, it can be used in any room in the home, or it can easily be picked up and taken outside.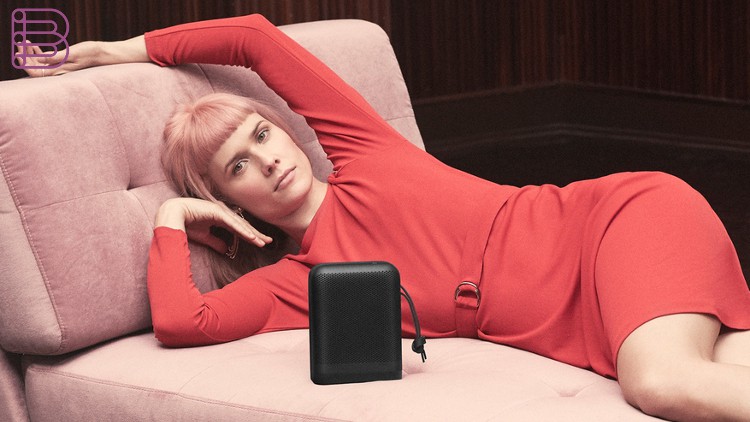 Rich and impressively powerful
For a compact speaker, Beoplay P6 delivers a rich and impressive amount of power relative to its size. Thanks to the large volume in the cabinet and an additional amplifier, a powerful bass leaves you with an impactful speaker – while True360 Bang & Olufsen Signature Sound ensures even sound all around.
Authentic and beautifully crafted
Attention to detail in the design and materials is prominent in Beoplay P6. The beautiful craftsmanship of the splash and dust resistant speaker pushes the limits of aluminium as a material – while the double layered leather strap gives a warm contrast to the aluminium grill and makes it easy to carry.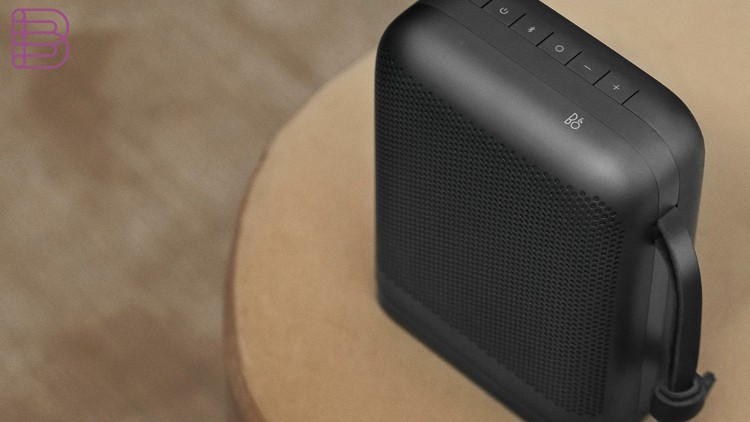 Inspired by an icon
Beoplay P6 is designed by the award-winning Danish designer Cecilie Manz, with unique attention to detail and with existing production techniques constantly challenged. Integrated flex buttons, inspired by the iconic Beomaster 6000, offer precision, simplicity and a pleasing tactile experience. A beautifully crafted hole pattern design on the aluminium grill allows sound to be spread evenly.
Up to 16 hours of battery life
With battery life of up to 16 hours, Beoplay 14P6 delivers an impressive amount of power relative to its size. This longevity allows you to bring the music with you around the home or on the go. With a USB-C charging cable, the product can easily be connected to a power source and recharged in 3 hours – well in time for its next adventure.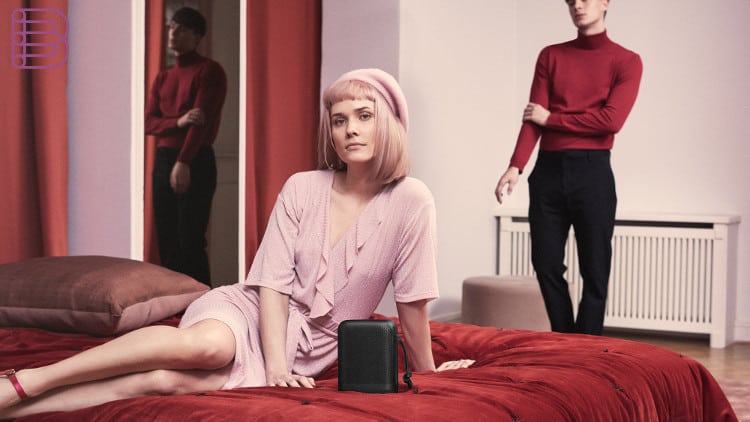 One button. Many functions.
The OneTouch button can be customized to fit your needs. Use it to play and pause instantly or resume last played music source. Use the same button to take calls, access Siri or Google Assistant or activate your favourite sound profile from ToneTouch. The button comes with pre-settings, and you can easily customize it in Beoplay App.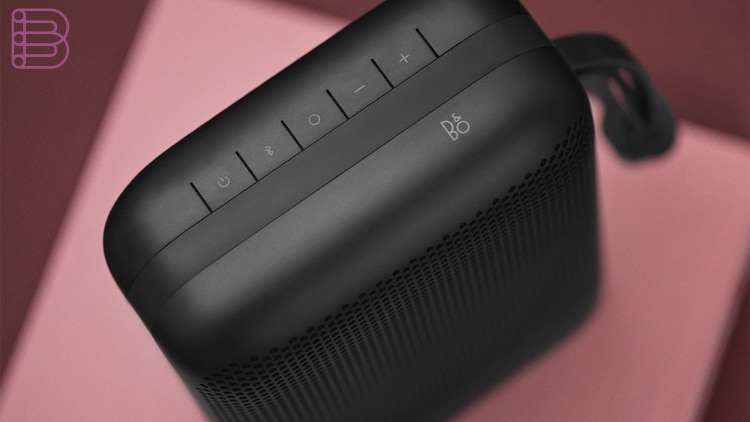 Visit the Beoplay website.