The Bang & Olufsen Beoplay E8 resembles a piece of jewellery, but houses frontier engineering power. This gem-sized product features advanced computing power to make sure sound gets to you perfectly from your phone to your ears. Wirelessly. Even though the Bang & Olufsen Beoplay E8 is packed with amazing specifications, the one thing you'll probably appreciate the most is that it just simply sounds amazing. Beoplay E8 features a touch sensitive surface on both left and right earpieces. The tactile technology gives you a wide range of possibilities at the light touch of your finger. Having features at your fingertips is always convenient, but the interface of the future is the power of your voice.
Comfort
In terms of ergonomics, E8 is designed to fit comfortably on the go. You can customize your fit with different ear tips. It's also splash and dust proof, so it's both designed to be used outdoors and in the gym.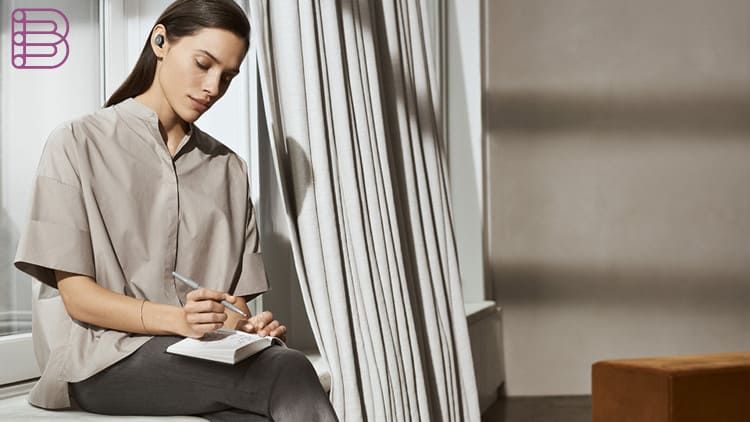 Materials
As with all our products, E8 is crafted from authentic, lightweight and long lasting materials. The charging case is made from genuine leather and aluminium encircles the touch interface. Simple but gem-like, E8 is luxury on the go.
Charging on the go
When fully charged, E8 will give you up to 4 hours of playtime at a moderate sound level for each charge. The case that doubles as a charging station on the go, will give you 2 additional charges. This gives you up to 12 hours of playtime when you're on the go.
Let the world in a little at a time
E8 features a new technology from B&O PLAY called Transparency Mode. Transparency Mode will let in the sound of your surroundings in a seamless fashion, so you can choose to focus on your music or let a bit of the real world in when you're out in the city. You can select between four different levels of transparency in the app and easily activate your default mode with a quick tap of your earphones.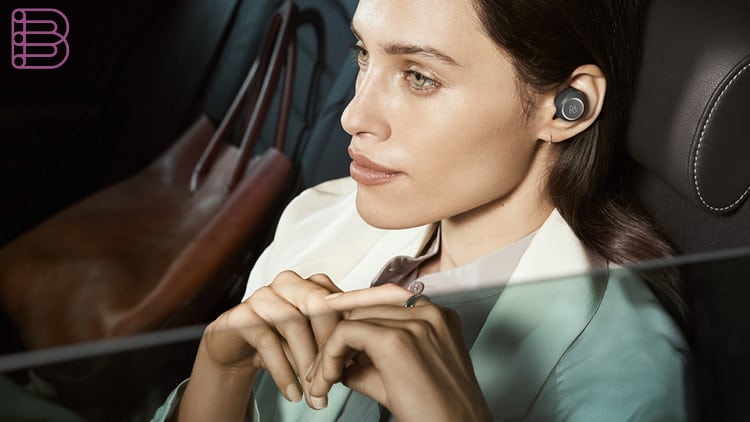 Bang & Olufsen Signature Sound
E8 is a breakthrough in size and performance from a technical point of view, but is also tuned with unprecedented precision and love for how music should be experienced. E8 is tuned by the same audio engineers that tune all other B&O PLAY and Bang & Olufsen products – and we're sure you'll feel (and hear) our love for music instantly.
Intuitive equalizer with ToneTouch
E8 features the patented Bang & Olufsen ToneTouch via Beoplay App giving you full control over the characteristics of your sound. Think of it as an advanced equalizer that is super easy to use. In the app you can save presets for different sound scenarios.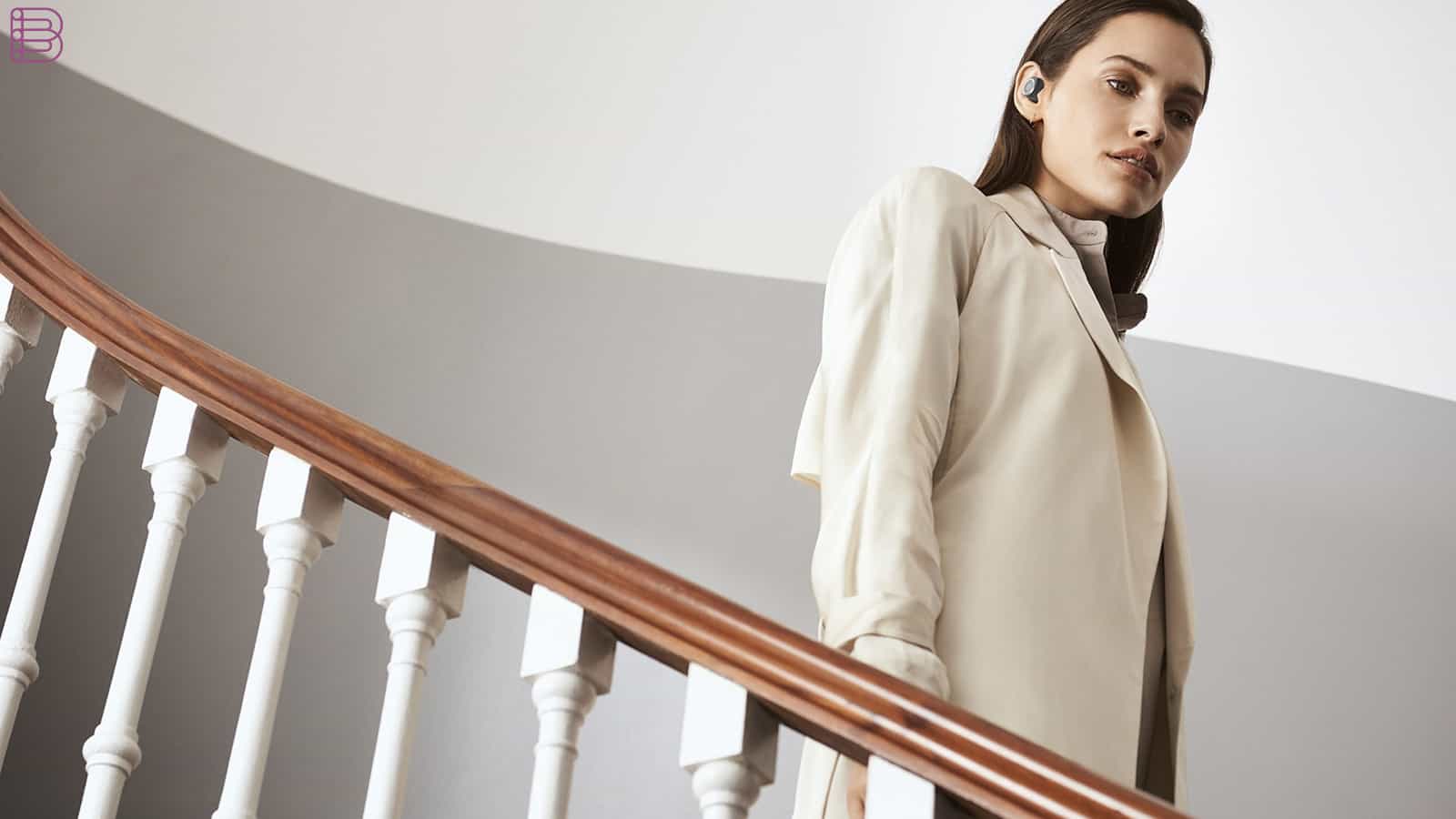 Tap to take control
In most everyday situations, using the intuitive touch control on E8 earphones is both safer and easier than taking your phone out of your pocket. And because you can use a combination of gestures on both sides, you'll be amazed how many features you have at your fingertips.
Hey Siri!
Voice control using your phone's built-in voice recognition like Siri and Google Now, leaves you with amazing possibilities like controlling your music, getting directions or simply dictating your thoughts and to dos. Why tap when you can talk?
Interface of the future
Voice technology keeps maturing to give you an ever increasing palette of possibilities. In the near future, voice recognition will help you learn a new language or simply translate what you say into another language on the fly.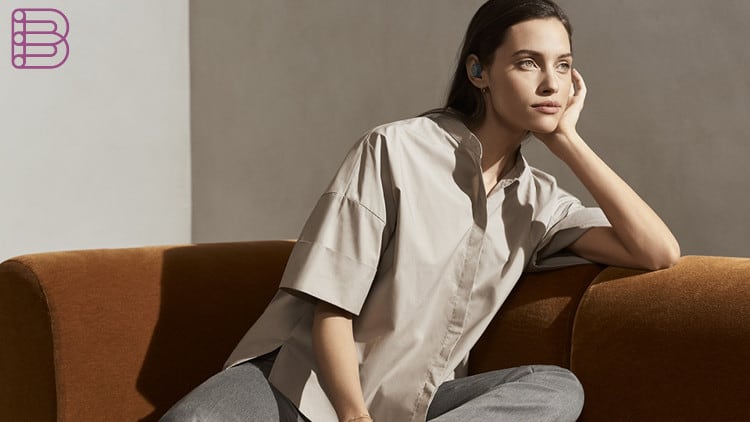 Visit the Beoplay website.