AVM made his contribution to a vinyl revival with his turntable Rotation R 2.3. Designing technologically high-end analog sources was already a long-term wish dream and ambition, from the beginning a matter from the owner's desk. Simultaneously, AVM introduces upgrades already for all the renowned phono stages in various AVM products. The combined expertise in both fields enables AVM to complete its unique portfolio with a range of pure analog products. The AVM Rotation R 2.3 features completely own tone arms exclusively designed by AVM.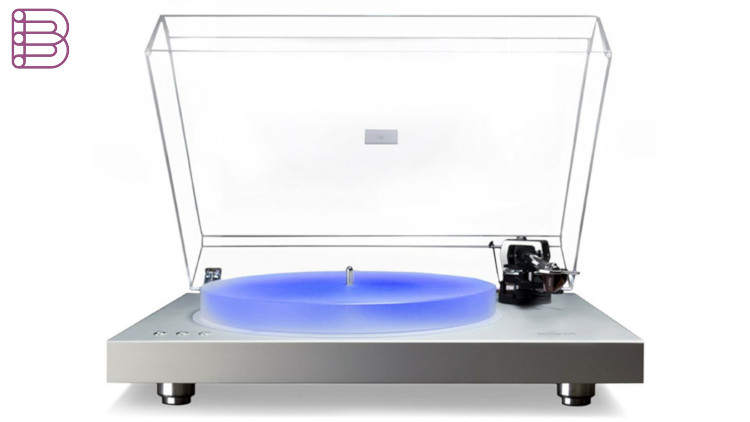 Features
Single motor belt drive
9" AVM tone arm (gimbal-mounted)
Massive 37 mm HDF composite frame with aluminum cover
33/45 RPM look forward servo control
Height-adjustable damper feet
Hinged acrylic dust cover (removable)
Dimmable & switchable platter light
Little brother of Rotation R 5.3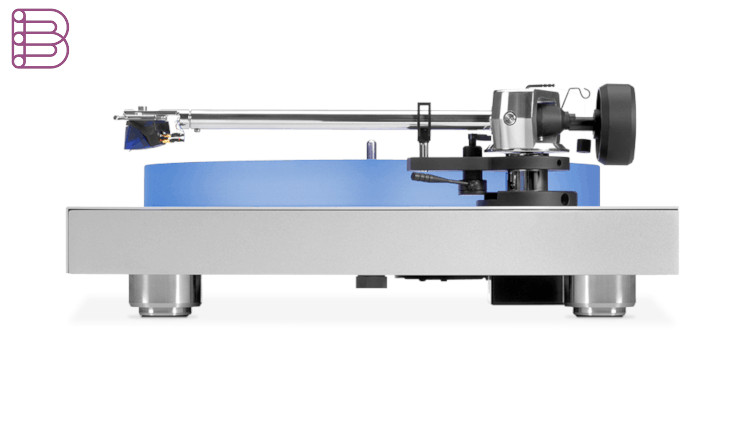 The Rotation R 2.3 is taking advantage of the same technological basis invented and engineered for the larger Rotation R 5.3 model. The gimbal-mounted 9″ tone arm is a proprietary AVM arm and the belt drive a direct spin-off from the bigger Rotation sibling. The R 2.3 utilizes a slightly thinner composite frame with aluminum cover and blue illuminated platter.