The FS-252 speakers are High-Performance SKAA Wireless Active Bookshelf Speakers. They are the first of an exciting new range of high-performance wireless products from Atlantic Technology featuring SKAA wireless technology. These elegant compact bookshelf speakers are sold as a pair and easily connect with legacy audio gear or operate with minimal components in a modern digital environment.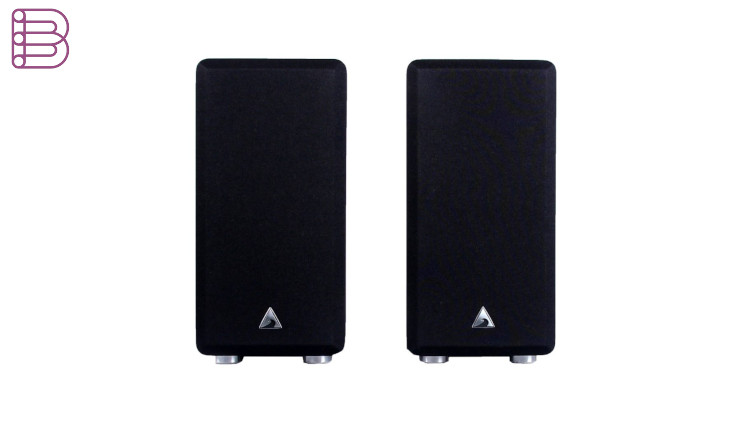 Up to four additional FS-252 systems can be easily added to create more sound output or create multi-room capability with a range of up to 150 feet. Each FS-252 system comes with a seven button IR remote which duplicates the side mounted system control panel.
SKAA = High-Fidelity + Reliable Performance
To eliminate the shortcomings of other wireless technologies, SKAA has been created from the ground up for home Hi-Fi, multi-channel and multi-room use. Sound quality is clear, full-frequency and with high dynamic range comparable to wired systems.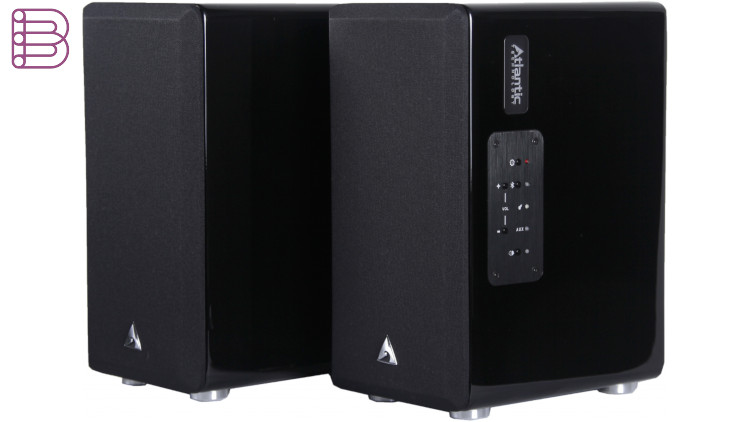 No network, Wi-Fi set-up, passwords or pairing to connect SKAA devices is required; just a one button click quickly connects and switches devices. Bluetooth or multiple analog sound sources can be directly connected to the FS-252 which acts as a SKAA transmitter and receiver. A single SKAA transmitter can quickly connect up to four additional SKAA speakers simultaneously for single or multi-room use.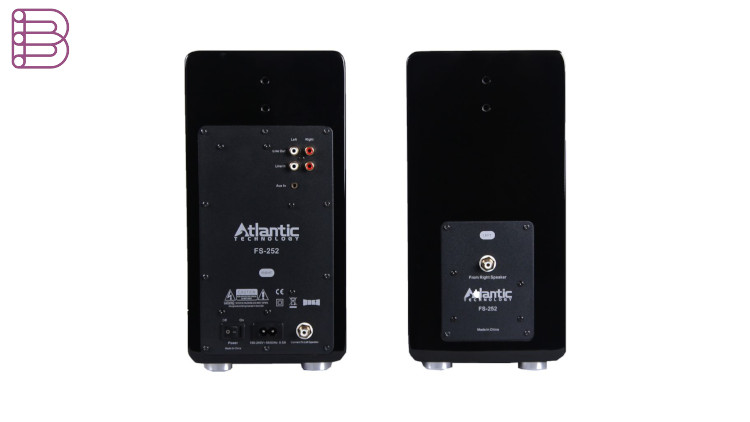 Switching between sources or transmitters is quickly done with a single click from a button on the speaker or the included wireless remote with no cumbersome paring or Wi-Fi re-sets involved.