Auro Technologies' 'Home Entertainment and Luxury Audio Product Division announces GalaxisAudio and StormAudio. This Auro Technologies division supports the development of the hardware product plans, with dedicated product management, R&D, design and manufacturing capacity as well as devoted Sales, Marketing and Technical Support Teams. GalaxisAudio focuses on solutions for the Residential market, the StormAudio product range on audio quality, easy integration and high reliability.
Yves Trélohan, Vice President of the Home Entertainment and Luxury Audio Product Division, states: "We are proud to announce the unveiling of the StormAudio and GalaxisAudio brands, the accompanying distribution of their product lines and the newly founded division. Our audio electronics expertise combined with our 3D audio specialisation, will allow us to excel in innovative home cinema and media products".
GalaxisAudio
The GalaxisAudio product line features the Mensa, Auriga and Crux multichannel processors and the Taurus power amplifier range.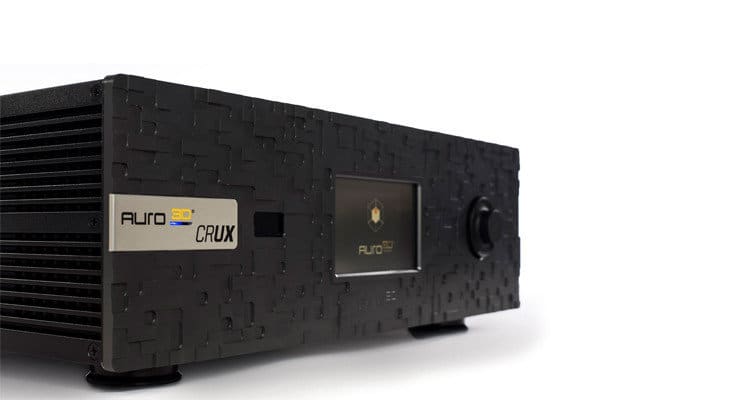 Stormaudio
StormAudio offers sound processors, both integrated and non-integrated, together with power amplifiers. The product range is designed for high profile system integrators and custom installers.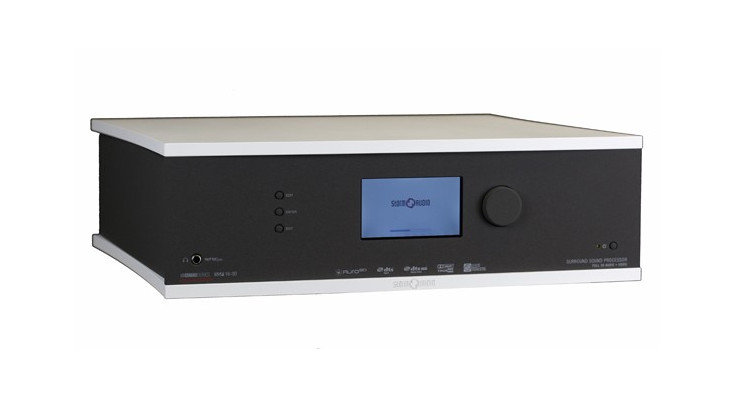 The various models are designed for the most demanding customers and will push the boundaries of performance to new levels of excellence, through innovation and design. Support of the leading 3D audio formats offers true added value for the end-users. GalaxisAudio and StormAudio product lines will be available through a worldwide and specialized distributor network, with a clear focus on customer service and support.
Links to the GalaxisAudio and StormAudio website.