Allegro is a integrated amplifier with direct heating of output tubes and stabilized voltage of input tubes heating.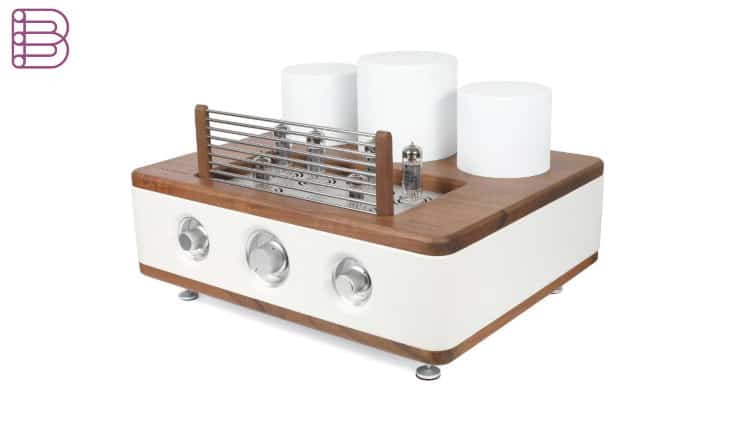 This provides defined sound from input to speakers – in addition to strictly defined parameters. The architecture of PCB is precisely defined. The amplifier is made in push-pull technology with selected vacuum tubes.
With Allegro you can choose Ei or RFT (NOS) tubes.