Atlantis Flow is the latest addition to the High End market. In line with the flow range – our successful Avalon flow – Atlantis is a pioneering parametric QRD hybrid absorber, in a selection of natural wood and premium acoustic fabric finishes. Atlantis Flow is as beautiful as it is efficient, with an effective absorption range starting from 250Hz up to 5000H, and providing efficient mid-range scattering, Atlantis Flow is a hybrid acoustic panel, perfect as an all-round treatment for rooms with mid and high frequency issues. Atlantis Flow is available in 2 natural wood finishes, and a selection of 7 acoustic fabrics .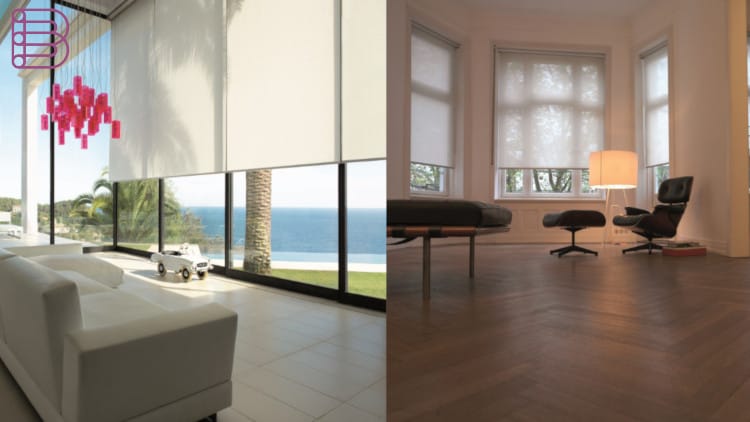 Alpha Screen
Made of 100% PES, the Acoustic Screen is the perfect solution for an acoustically aware room design. This new window screen takes Artnovion's sound absorbing standards to new flights, turning an every-day object into an efficient acoustic element that can help you get the best possible sounding environment. The acoustic screen is a perfect solution for controlling window refection, an unwanted contribution to many rooms. The screen is especially effective at mid range and high frequency, making it a perfect solutions for improving speech intelligibility, ideal for environments such as offices or restaurants.

Siena Sub Trap
Combining the unique design of Siena with the colossal performance of the Sub Trap range goes further than creating acoustic artwork, Siena's impressive diffusion capacity makes it a stunning addition to any space.
Siena Sub Trap will be complementing the Eiger Sub Trap in the product line up as a more cost-effective product, without compromising on finish and performance. Available in all standard Siena finishes, in both Corner and Stand Alone versions.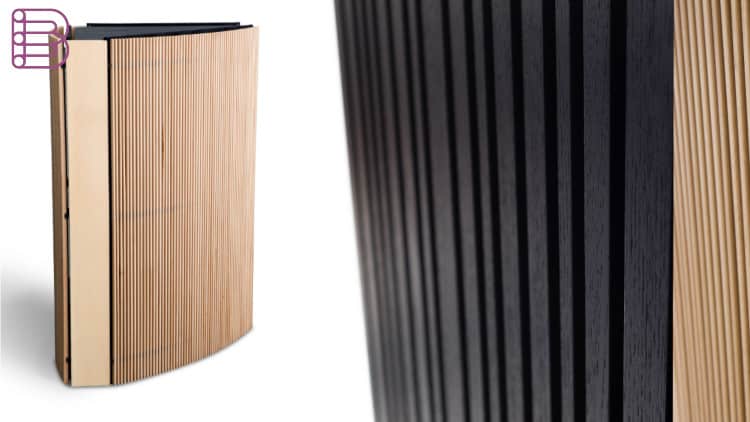 Insulation Line dBA
Artnovion is proud to announce our newly developed insulation line, dBA. This new lineup consists of new products and solutions to control all aspects of sound insulation.Product range will consist in the main categories of anti-vibration, blankets and technical foams, along with other accessories, such as acoustic doors and visors. The dBA line will be shifting focus from insulation products themselves to composed, practical solutions. This development also marks the launch of our insulation project support, a dedicated team devoted to developing insulation solutions from a unique project basis to developing standardized kits.