Each device from Angstrom Audio is one of a kind, manufactured in their laboratory with the care that is usually reserved for a work of art. From the simplest integrated stereo amplifier of the Stella series, up to the behemoth and exclusive Quantum series, the wiring of each piece is in full view, and realized in strict compliance with the design specifications of Roberto Garlaschi.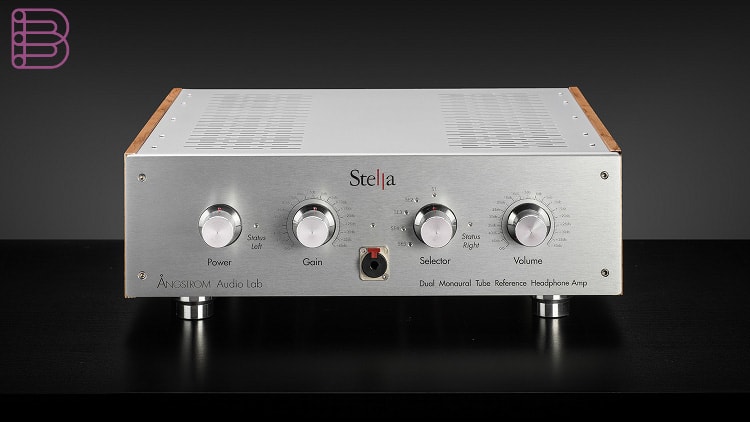 Power supply
The all-tube tube amplifier based on a circlotron design with two toroidal output transformers is supported by a double-stage power supply filtered against DC current pollution, for maximum current cleanliness.Thanks to this arrangement the signal is completely free from spuriae: the result is a clear sound, consistent performance and a complete absence of hum even from the least clean household electrical lines.
Dual mono
The total separation of circuits of each channel, strictly observed in stereo-like integrated products, generates a signal that is characterized by a dynamic range beyond comparison.
Features
Circuit Topology: Single ended with proprietary
Circlotron output stage configuration
Power Output: 10.5 Watts per channel
Total Harmonic Distorsion: 0.3% @1 W. – 1% at max. power
Output: In Current
Total Bandwidth: 12 Hz to 85 Khz
Input Inpedance: 100K Ohm
Zero Feedback
Slew Rate: 20 Volt / microseconds
Rise Time: 2.3 microseconds
Hum & Noise: Less than 2.0 mV RMS – 90 db (20 Khz unweighted)
Residual noise: 43 microVolt
PSU Energy Storage: Approximately 150 JOULES
Dimensions: 48 cm W x 16 cm H x 43 cm D
Net Weight: 30 Kg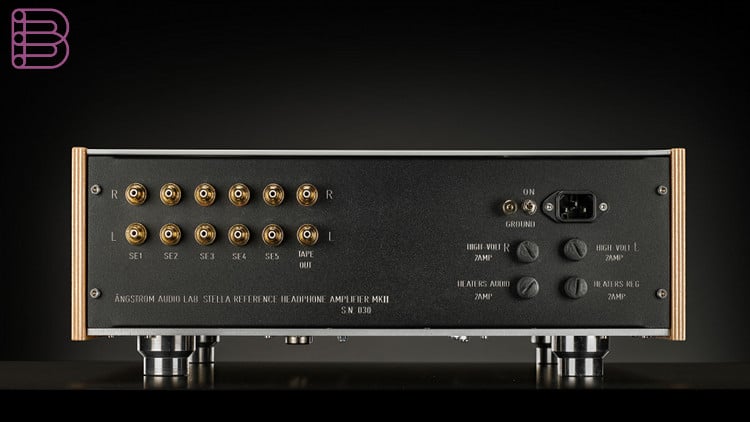 Visit the Angstrom Audio website.