VPI is very proud and excited to announce a new edition to the VPI family. Mat Weisfeld and his lovely wife are having a baby girl! No names have been finalized yet, though they have some ideas. The funny thing is, that they expect to have their little baby Weisfeld working the phones and building turntables in no time.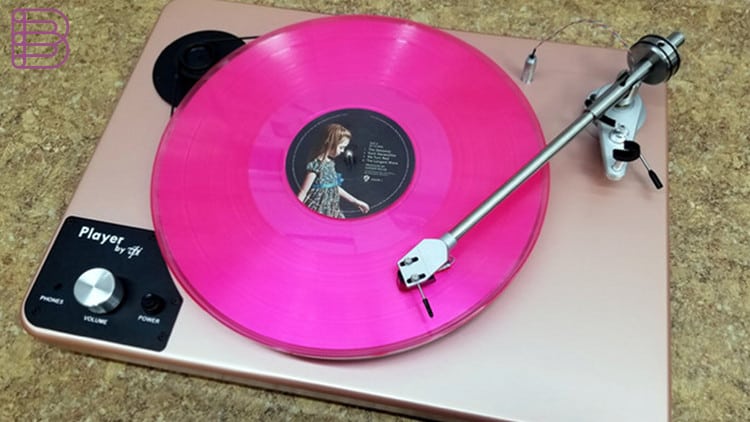 In honor of the news VPI has prepared a limited run of "Pink Players" to celebrate this occasion. The pink is in fact a pink gold finish. There is no additional upcharge for the finishing. The product will be available globally.
PS: The baby is due in February. Congratulations!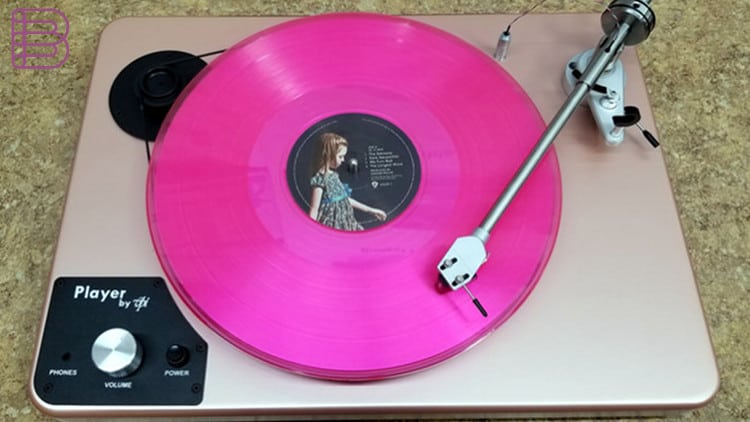 Visit the VPI website.