A high specification mains cable – designed, hand-built and rigorously tested in the UK. An updated and reworked version of the previous Power Chord, now featuring an improved, thicker stranded conductor and a redesigned, higher gauge braid wire shield. Part of the widely acclaimed and extensive Shawline range of analogue and digital interconnects, headphone and speaker cables.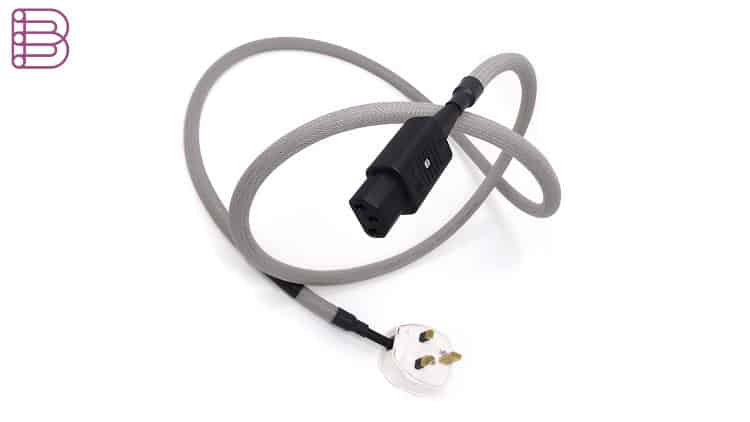 Installation and application
This Chord Company mains power cable is fitted with a 13-amp fuse and is intended for use only with hi-fi and audio-visual components. It has been designed to improve the overall performance of audio and video components. The unique shielding system means it can also improve picture quality when used with projectors and screens.
Technical specification
3 x 14 AWG high purity multi-strand copper conductors
Parallel conductor layout
PVC internal and external insulation with high mechanical damping factor
Dual layer high frequency effective braid and foil combination shield
High density vibration damping outer jacket
Fittted with high-spec 13/16 amp IEC plugs.
Standard lengths: 1m, 1.5m and 2m.
Custom lengths and terminations (incl Euro/Schuko, Australian, USA mains plugs) are available to order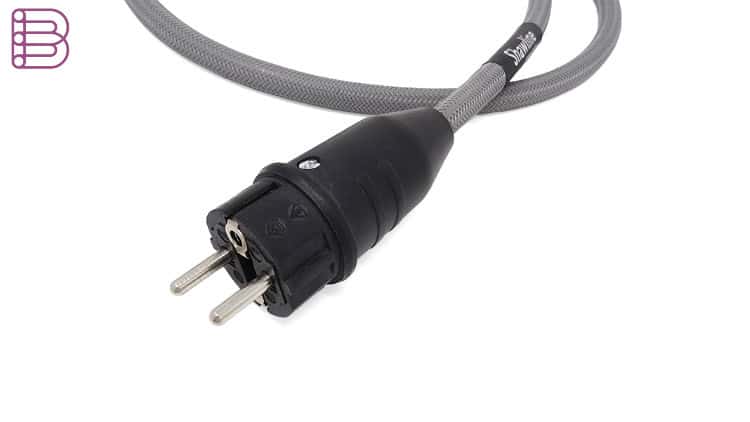 Visit the Chord Company website.