The Bobby S is the smallest speaker of the HighLine family of Stein Music with qualities similar to the big ones and an amazing price / performance ratio. The HighLine Bobby S is a compact full-range loudspeaker with 80 watt sinusoidal power.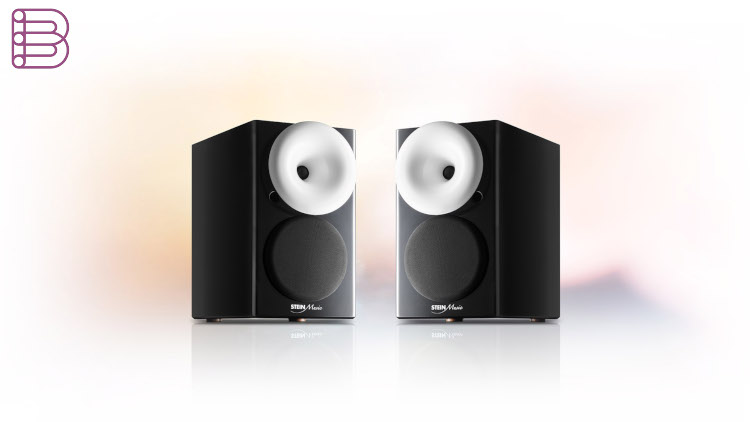 History of Stein Music
Founded in 1982 by Holger Sten, SteinMusic started out as a small, ambitious individual enterprise with a number of components developed in-house, concept speakers for friends and fellow students and other smallscale assignments. Today, it is a professional, independent and owner-managed company on an internationally highly renowned HighEnd level, with innovative and timeless products and services at the very highest industrial level.Over the years, a talented, specialized team of developers, technicians, tradesmen, as well as service-, fair- and logistics professionals grew together, who all share this one passion: The love for good music. Personal musical preferences have always played a subordinate role here. It is much more important to create an entire musical reproduction which is more acoustically authentic, thus allowing what happened during the recording to be more tangible.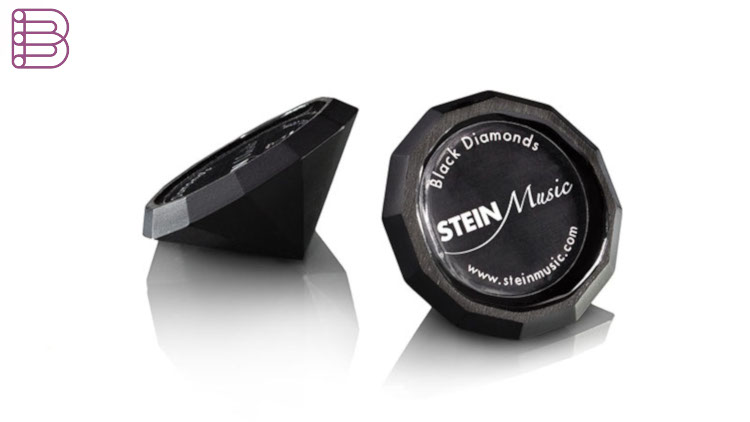 Craftmanship
Since they produce almost exclusively in small series, every device, every loudspeaker, every tuning module, every scanning system, even every single cable is practically unique and is subjected to a function- and stress test as well as quality controls according to the strictest standards. Which is one of the reasons for their lasting success on the international HighEnd market.