Sound United LLC, parent company to Denon®, Marantz®, Polk Audio®, Definitive Technology®, Polk BOOM®, HEOS®, and Boston Acoustics®, announced it has acquired Classé Audio, a leading maker of high-performance music and theater components. Classé Audio will join the Sound United family of brands, representing some of the most renowned names in the industry. Through this acquisition, Sound United will continue to drive its global growth and recognition, spearheading innovation in the category and increasing its footprint in the consumer audio space.
Classé Audio's suite of high fidelity amplifiers, pre-amplifier processors and integrated amplifiers are designed for movie and music enthusiasts who appreciate sound quality, beauty and elegance above all. Classé Audio was previously owned and distributed by Bowers & Wilkins.
Acquiring Classé Audio demonstrates Sound United's continued focus on catering to our customers, who crave performance and innovation, said Kevin Duffy, CEO of Sound United. This acquisition opens opportunities to capitalize on new markets and niches within the high-end audio community, continuing Sound United's evolution as a premium player. We look forward to partnering with the talented management team of Classé Audio to grow the combined business and bring our expanded capabilities to our employees and customers.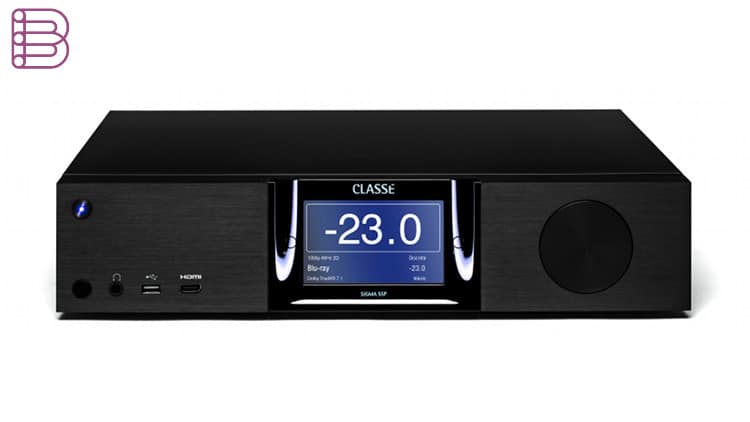 About Sound United
Sound United is a division of DEI Holdings with an award-winning portfolio of audio brands that deliver industry-leading home theater and personal audio listening experiences for a wide-range of consumers. Each brand provides an expansive array of audio products that includes high-end and custom installation audio, to mid-tier markets that cover loudspeakers, sound bars, AV receivers, wireless multi-room music systems, Bluetooth® speakers, amplifiers, turntables and headphones.
Classé Audio's President, Dave Nauber, who will continue to lead the Classé Audio brand at Sound United, added, We're overwhelmingly pleased Classé Audio is joining Sound United's respected family of brands. With a strong resurgence of the audiophile community, and Sound United's existing synergy with the recently purchased D+M Group, we're confident our overall market positioning as a premium option will only strengthen. Ultimately, this is an excellent opportunity for Classé employees, customers and strategic partners to bring our energy and ideas to the forefront.
About Classé Audio
Classé Audio is a leading maker of high-performance music and theater components. Classé Audio was previously owned by Bowers & WIlkins. The company was founded in 1980 and is located outside Montreal, Canada.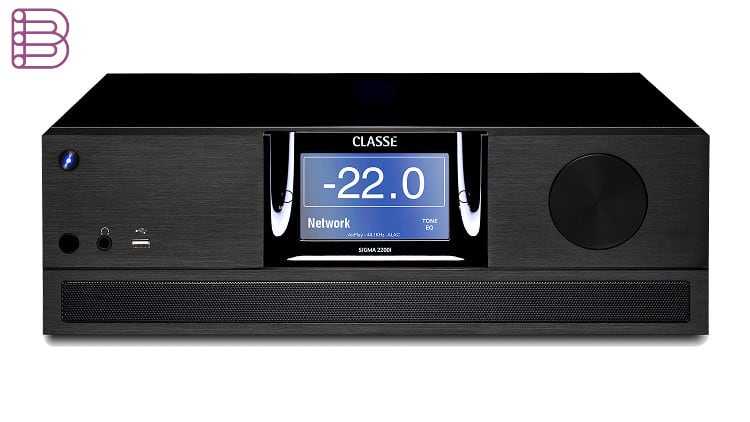 Visit the website of Sound United.